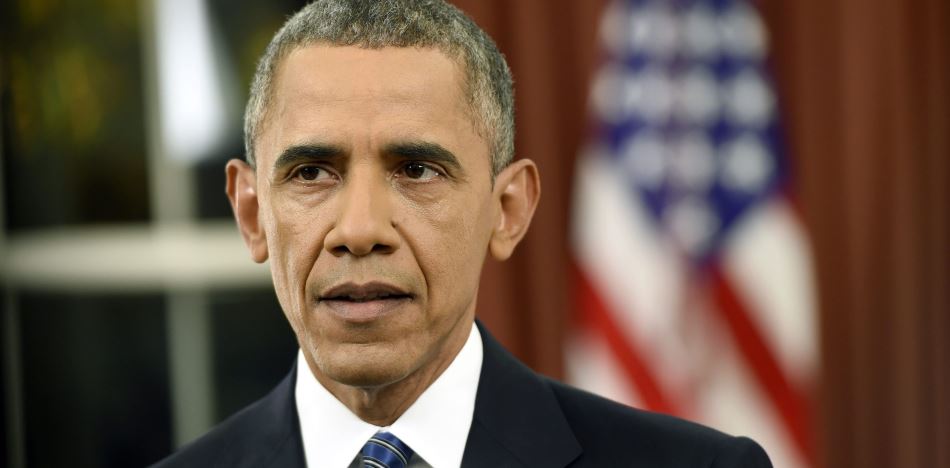 EspañolUS President Barack Obama is trying to calm international anxiety surrounding President-elect Donald Trump, saying this week that it won't be easy to push back against the North American Free Trade Agreement.
"If you only eliminate trade agreements with, say, Mexico," President Obama said, "there is a commercial chain in which automotive parts allow factories that were about to close to continue to operate, thanks to the importation of some parts from Mexico. So it's not as simple as it seems."
International concern has come in response to Trump's promise to cancel trade pacts with Mexico and to deport undocumented immigrants.
However, Obama said he expects the Republican to reconsider the deportation plan.
"They are children who were brought by their parents," he said. "They are wonderful young people of good character and I firmly believe that the majority of the American people do not want to see that these children have to abruptly hide again."
The so-called "dreamers" that came to the United States were granted legal status under a 2012 executive presidential order.
Obama is also reportedly taking advantage of his trip overseas to explain the results of US elections to his counterparts, and to convince them the future is not as bleak as predicted.
"There is tremendous continuity below the day-to-day news that makes us an indispensable nation when it comes to maintaining order and promoting prosperity around the world," Obama said. "That will continue."
Obama also said Trump expressed a "strong interest" in maintaining the country's strategic relationships around the world.
Sources: Animal Político ;CNN en Español.