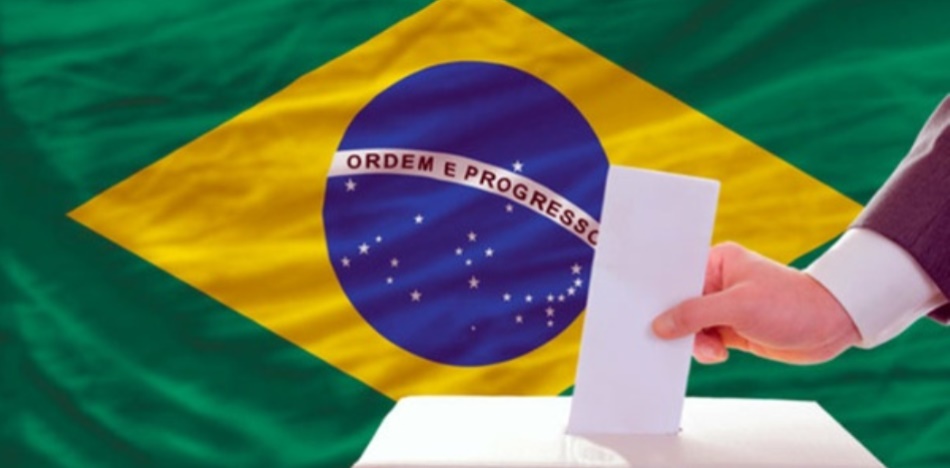 EspañolLeftist groups suffered a hard defeat during the second round of municipal elections in Brazil last week.
Brazilians demonstrated a clear preference for the right, leaving the Worker's Party and other left-leaning parties such as the Party for Socialism and Liberty (PSOL) with little support at the polls.
The Worker's Party lost in the seven municipalities they were competing in. The only candidate endorsed by them that won was Edvaldo Nogueira, future Mayor of Aracaju, the capital of the northern state of Sergipe that historically belongs to the Communist Party.
"The results of this second round undoubtedly accelerate changes in The Worker's Party," tweeted party Vice President Alberto Cantalice.
In Rio de Janeiro, projection surveys were right on target as Crivella won with 59 percent of the vote, defeating Marcelo Freixo of the Socialism and Freedom Party (PSOL).

Abstention was also a winner in the election. Twenty-eight percent of voters left their ballots empty, and null votes made up 20 percent — much of which comes in response to the country's political crisis involving the impeachment of ex-President Rousseff.
The party that ruled Brazil for almost 14 years suffered an electoral debacle as well, losing more than half the number of votes obtained in the local elections four years ago. The number of municipalities also fell from the record highs of 2012 — which saw 644 controlled municipalities — to only 256.
Sources: Infolatam; La Tercera; La Diaria.