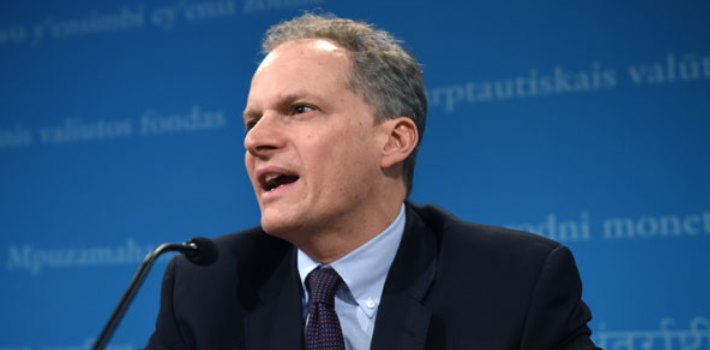 Honduras has been attracting more foreign investment and generating employment for its people, according to the International Monetary Fund (IMF).
Honduran President Juan Orlando Hernández held a meeting with IMF officials to analyze the advances the country has made, and both parties came away with positive reviews.
Honduran Finance Minister Wilfredo Cerrato said through a press release that the country has seen progress among state-owned enterprises, and that the decisions the country is making has "enabled the country to improve on the security for its citizens."
The international organization said it also found prospects for Honduras' 2017 economy to be favorable, as well as in an environment of sustained credit growth.
The meeting was held in Washington, D.C. at the main building of the FMI, with the presence of Vice President Joe Biden as well as El Salvador President Salvador Sánchez Cerén and Guatemala President Jimmy Morales present.
The next meeting is reportedly scheduled for this October.
Sources: La Tribuna; La Prensa.