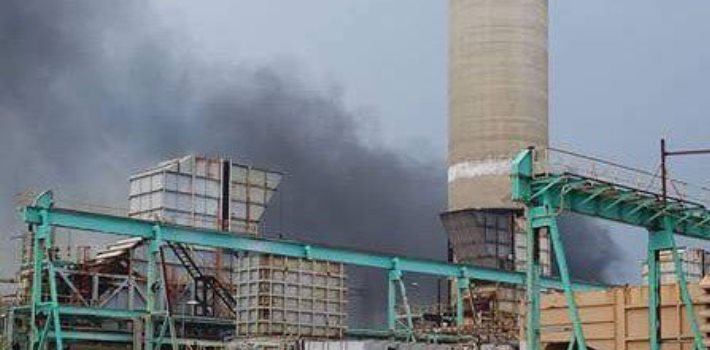 EspañolThe collapse of the Electric Power Authority (PREPA) in Puerto Rico has left more than a million customers without electricity.
The blackout reportedly affects most of the country, and arose after a fire at the company's power plant in Salinas Aguirre.
PREPA authorities said in a press release that the fire occurred on two transmission lines of 230,000 volts.
"They are investigating the causes and sectors affected," an official said.
Governor of Puerto Rico Alejandro García Padilla warned that some areas of the island will not have power for the next 24 hours, while calling for patience.
"There is no reason to think that there is some kind of internal sabotage of the company," he said.
The problem occurred at 2:30 p.m. local time by a chain failure in the central part of the country that has reportedly left 1.5 million people without electricity on an island of just 3.5 million.
The interruption of electricity in the country also affected both public and private companies.  They had to suspend their work, and thousands of people were returned from their jobs.
Traffic chaos and closing of shops ahead of time is notorious in San Juan, which is why the police decided to activate a plan to help with traffic.
"A contingency plan arose throughout Puerto Rico," said Head of the Bureau of Traffic Police Hernandez Pain. "The contingency plan states that all members of precincts, districts, transit and specialized units have to station at different intersections."
The blackout also reportedly caused 15 small fires on the island. The country also suffered problems with drinking water because several plants and pump stations for drinking water did not have a generator.
Governor Padilla gave the order to suspend school.
Executive director of the AEE Javier Quintana said he expects everything to return to normal the following day.