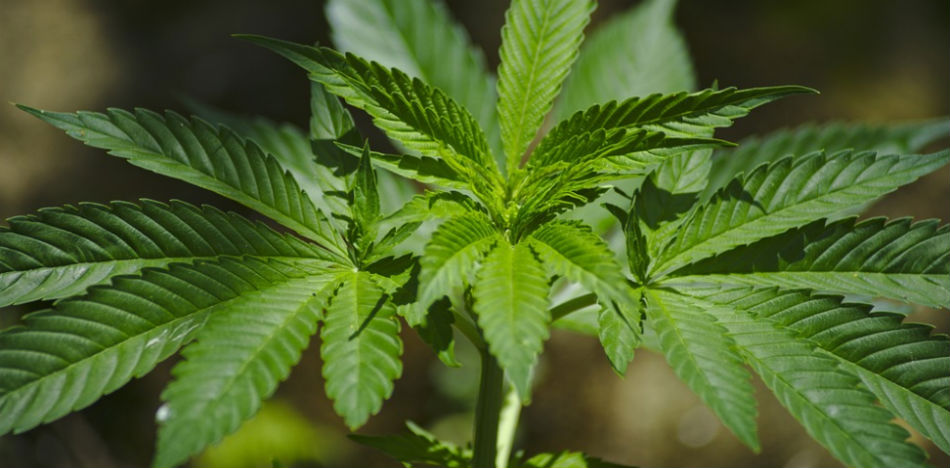 The Colombian government finally issued a decree, through the Ministry of Health, which regulates the production of medical marijuana, after the law that legalized this economic activity was approved in Congress on May 25th, 2016.
The law required regulation by Congress that finally came eleven months after the law approving the use of marijuana for medical purposes was passed. This decree was awaited by the production companies that were waiting to launch their products.
The decree "regulates the fees to recover the costs of services provided by the control authorities referred to in Article 2.8.11.1.4, to evaluate services to applicants or holders of licenses to use seeds for planting, cannabis farming and manufacture of cannabis derivatives, according to their abilities" in accordance with information published on RCN Radio.
In addition, it is stipulated that the Ministry of Health will monitor all imports and exports carried out by production companies or anyone who can obtain the license to do so. It also establishes the requirements to receive the necessary licenses and procedures for the production of medical marijuana.
Furthermore, it is also established that the Ministry of Health and Social Protection, through the National Narcotics Fund and the Subdirectorate for Control and Control of Chemical and Narcotic Substances of the Ministry of Justice and Law, are the only governmental entities authorized to make visits and follow-up with regard to the licenses granted.
Finally, the licenses for producers of small and medium growers will be delivered as a first priority, while licenses for large producers will be approved later. The final report was issued after several companies such as PharmaCielo, the first to receive permission to produce medical cannabis, reported that their production had been halted due to lack of regulation.
Source: RCN Radio