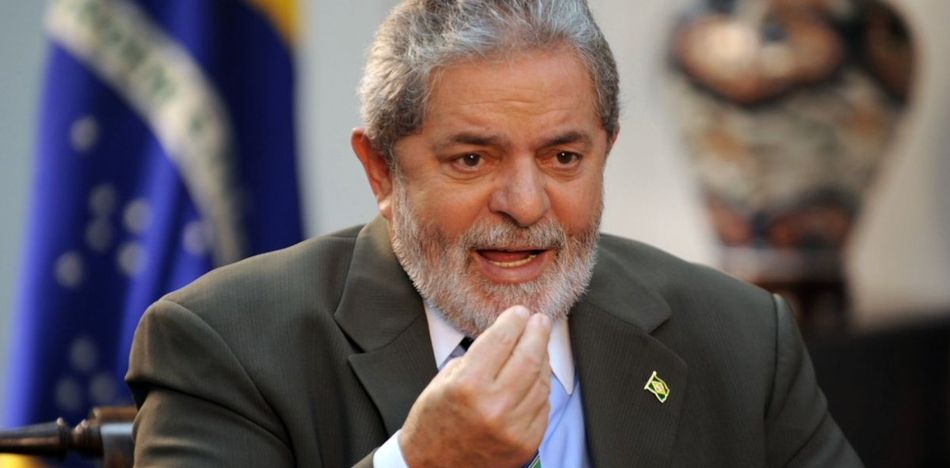 EspañolFormer president of the corruption-ridden construction company Odebrecht, Marcelo Odebrecht, confessed to paying US $4.15 million in cash to former President Luiz Inacio Lula da Silva between 2012 and 2013.
According to information leaked by local media, former minister Antonio Palocci served as the main contact between the government and the construction company.
Odebrecht also reported that it made several payments to the Lula Institute directed by the former president for the purchase of land on which the institute built its headquarters.
The former president of the construction company may have delivered US $16 million for the 2010 election campaign of Dilma Rousseff, Lula's successor. The Lula Institute rejected all accusations and stated that the former president declined to comment.
The confession made by Odebrecht is his first following an agreement to reduce his sentence in exchange for revealing a network of corruption related to the state oil company Petrobas.
The Petrobras case involves investigating the largest corruption case in Brazil's history: several politicians and businessmen have been arrested after it was discovered that the company was contracting projects in exchange for bribes.
Marcelo Odebrecht was sentenced to 19 years in prison in one of the cases linked to the state oil company.
Sources: Sin embargo; El Comercio.