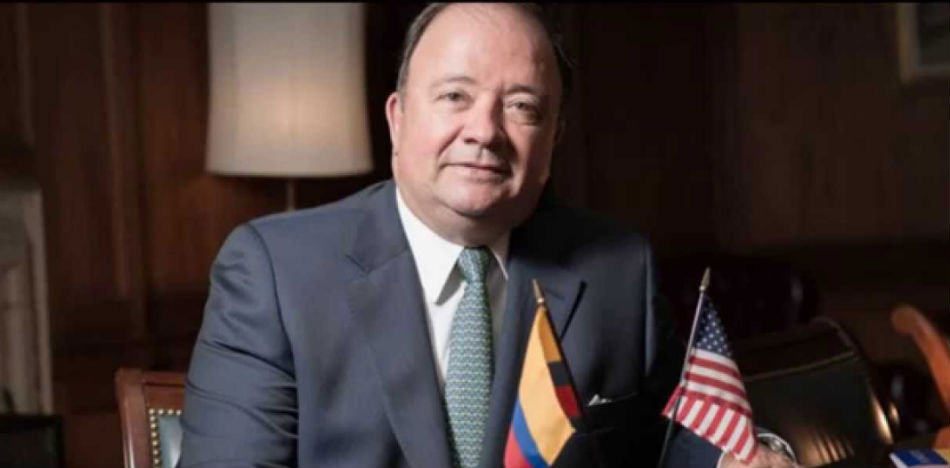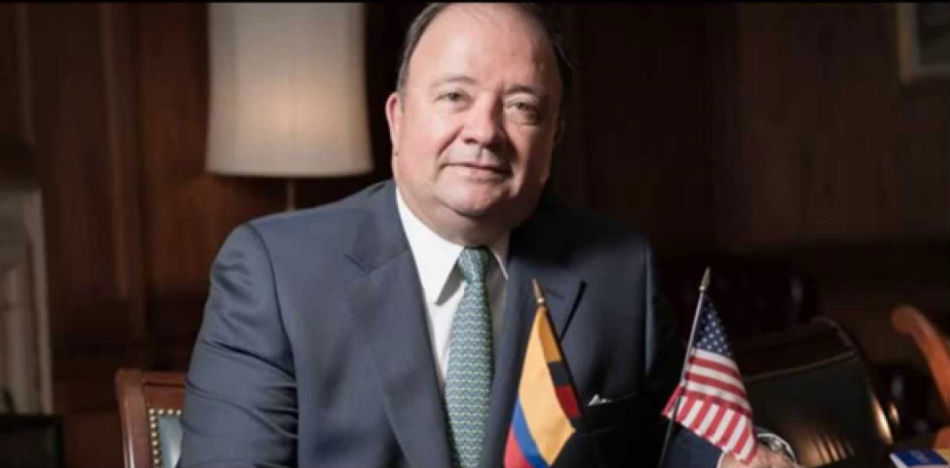 Colombian Defense Minister Luis Carlos Villegas said Thursday that there is no official information that dissident FARC members are being recruited by Brazilian criminal gangs, as recently reported by the US newspaper the Wall Street Journal.
According to Villegas, the criminal organizations "Comando Capital", the "Red Force" and the "Family of the North Amazon," who commit crimes from the Brazilian prisons, have opened positions in order recruit FARC dissidents, but they have not been successful in their efforts.
He also said that both countries were working together to prevent FARC dissidents from linking up with the previously mentioned Brazilian criminal groups, and noted that special measures are in place to prevent this from happening.
In Colombia, cases of FARC dissidents cases are required to be reported to both the FARC leadership, and the government. Other criminal and drug trafficking groups have been recruiting guerrilla members to expand their access to drug trafficking routes.
Finally, Villegas referred to the kidnapping and liberation of former congressman Odín Sánchez while lamenting the kidnapping of the soldier Fredy Moreno, who is in the hands of the ELN. It is hoped that Moreno will also be released soon within the context of programmed peace talks. Odin Sanchez was reunited with his family yesterday, February 2, following nearly nearly a year of captivity in the hands of the ELN.
In addition, he sharply criticized the ELN for its kidnappings. He acknowledged that while the number of victims has been small, that the group should immediately release all those who have been deprived of their freedom. Nonetheless, everything indicates that the release of Sanchez was sufficient for the government to move ahead with peace talks.
The Colombian government has already concluded peace talks with ELN's much larger counterpart, the FARC.
Source: El Tiempo