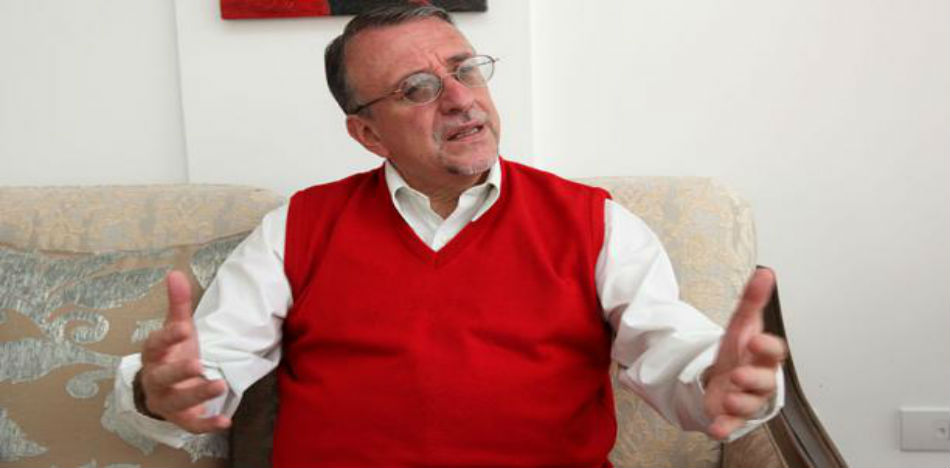 EspañolA major congressional candidate was hospitalized this week after a confrontation with two unidentified figures.
Enrique Ayala Mora, a congressional representative candidate for the Imbabura province with the Unidad Popular party, is under medical observation following an aggressive encounter with two unidentified attackers.
The attack against the 66-year-old politician reportedly took place at at 12:45 a.m. on Thursday near his relative's home in Jardin.
The alternate candidate for Unidad Popular, Luis Andrago, stated that the event took place when he caught the alleged attackers spray painting walls offensive remarks against Ayala.
"He found those men painting walls when he left his brother-in-law's to buy food," he said.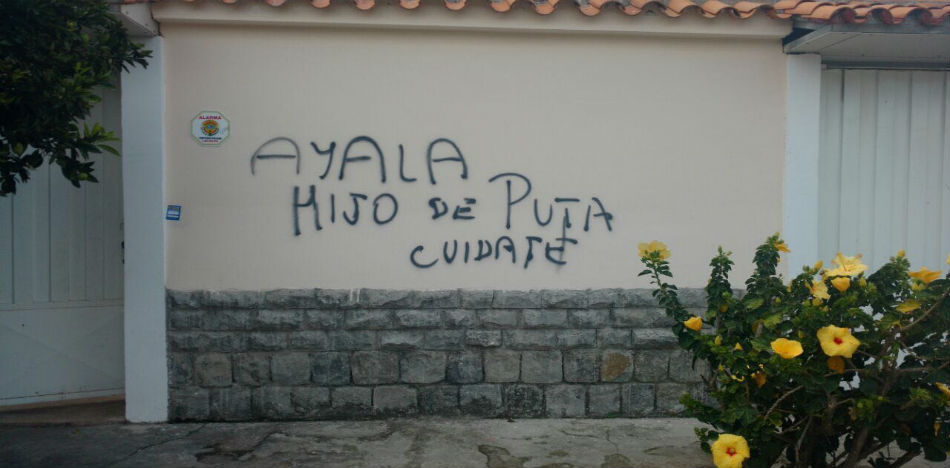 When seeing Ayala pass by, they assaulted him, allegedly pushed him against the house's iron door and knocked him t othe ground.
Larrea reported that the assaulters left the scene in a car that was waiting for them nearby that was driven by a third person.
His sister Miryam stated that the beating left him unconscious. She explained that he suffered minor cranio-cerebral trauma, and will stay in medical observation for at least 48 hours. The family has reportedly filed intimidation charges with the Provincial Prosecutor of Imbabura.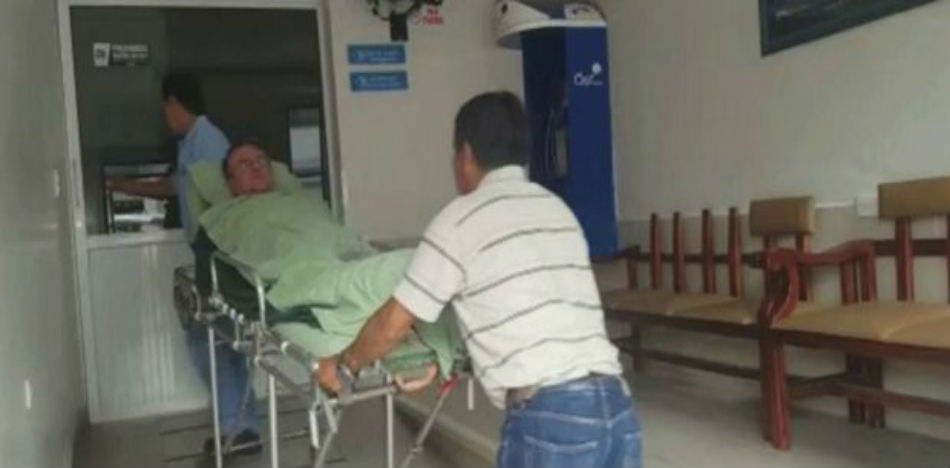 His relatives have not held anyone responsible yet but they did demand a thorough investigation, commenting that this incident is just one in a long list of intimindations that Ayala Mora has received in recent months.
Source: La República