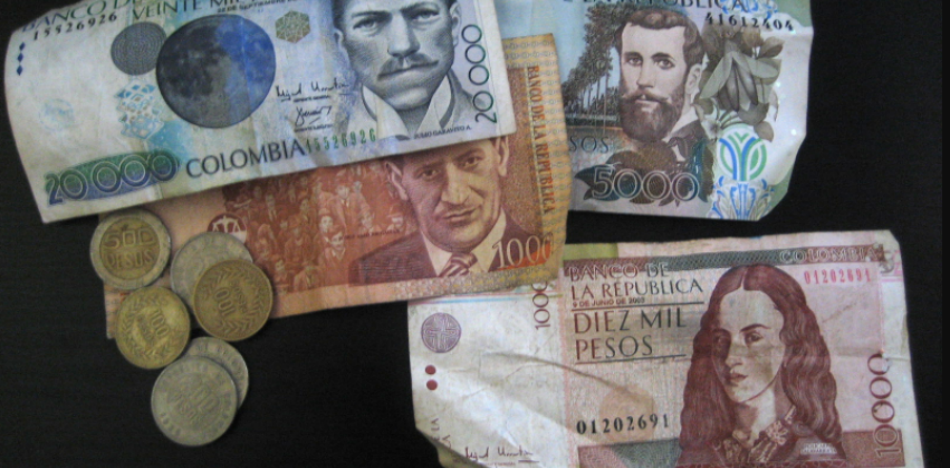 As of today, February 1, Colombians will have to pay a higher Value Added Tax (VAT). Thanks to the controversial tax reform approved in 2016, which seeks to raise the tax burden on Colombians in order to cover the nation's budgetary gap due to low oil prices and excessive government spending, Colombians will see the VAT raised from 16% to 19%.
Although the tax reform technically took effect on January 1, the National Tax and Customs Office (DIAN) gave business owners a month to sell merchandise that had previously been purchased with the lower VAT of 16%.
The exception to this is the contracts made with the government before December 31, 2016: these will remain subject to a VAT of 16%. However, if the contract is modified or extended, it will also be subject to a VAT of 19%.
Several products in the so-called "family basket" will not be taxed with this VAT. For example fruits and vegetables, medicines, medical services, school supplies, milk, chicken, meat, eggs, and educational services. In addition, there will also be no taxes on agricultural supplies and mobile phone plans of less than 45,000 pesos (USD $15.39), cell phones less than 700,000 pesos (USD $239.40), tablets less than 900,000 pesos (USD $307.80) and computers less than 1,200,000 Pesos (USD $410.40).
Finally, there are other products that will have to pay a reduced VAT of 5%, such as sanitary napkins for women, tampons and diapers. Since they are exclusively used by women and children, Congress agreed to give them preferential tax treatment.
President Juan Manuel Santos has seen his popularity wane in recent times, as his peace deal with the FARC was rejected by Colombian voters, and he has pushed through the unpopular tax reform bill over objections from both the left and right.
Santos' party is likely to face a stiff challenge in the 2018 elections from the Democratic Center Party of former president Alvaro Uribe.
Source: Dinero.com