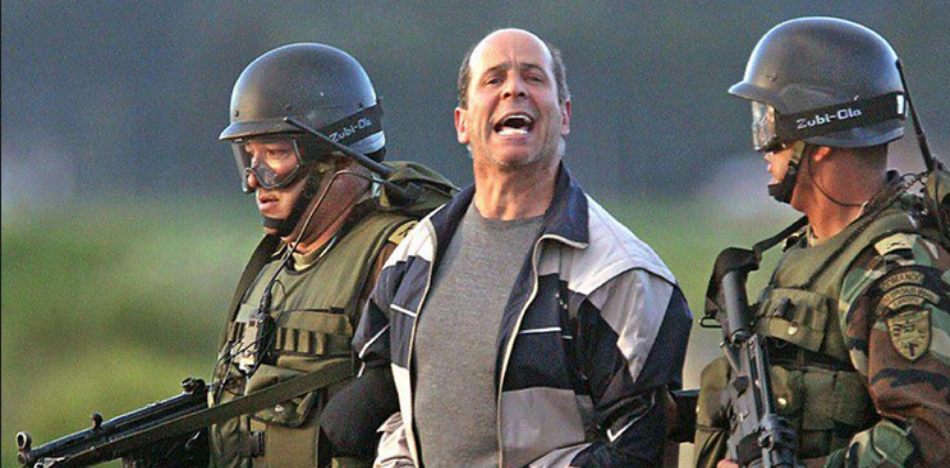 FARC leader Simon Trinidad will not be pardoned by the government of the United States. This was confirmed by the newspaper El Tiempo after obtaining information from a senior official at the US State Department, who denied any possibility that Obama would release the guerrilla as requested by both the FARC and the Santos administration.
Simon Trinidad possible release was first discussed after the guerrillas requested it from the Colombian government. However, it was out of the Colombian government's hands, as Trinidad is currently in a supermax prison in the United States serving a 60 year sentence for the kidnapping of three Americans at the hands of the FARC guerrillas in southeastern Colombia.
Although Obama has the legal authority to grant a pardon Trinidad, due to special executive powers in the American legal system, he will not exercise his powers on this occasion, according to reporter Sergio Gómez Maseri, who is the Washington correspondent for El Tiempo, and who had first hand information from a United States government source.
Some had hoped that Simon Trinidad could facilitated as a gesture of support from the US government for the Santos-FARC agreement.
Simon Trinidad's possible pardon by Obama, who has just 11 days remaining in his presidential term, generated outrage from Republican congressmen like Marco Rubio and Lindsey Graham who warned of possible reprisals against the agreement if the the high-ranking guerrilla was released.
The Republicans mainly threatened to jeopardize the extensive  package of economic aid that the United States plans to offer Colombia in order to finance the implementation of the Santos-FARC agreement. Republicans currently control both the House and the Senate, and have significant power over financial appropriations in the context of foreign policy.
Barack Obama was a strong proponent of the Santos-FARC agreement. It remains to be seen how Donald Trump's recent election will impact the ongoing negotiations, which were voted down by the Colombian people, and subsequently approved in an altered form by the Colombian Congress.
Source: El Tiempo