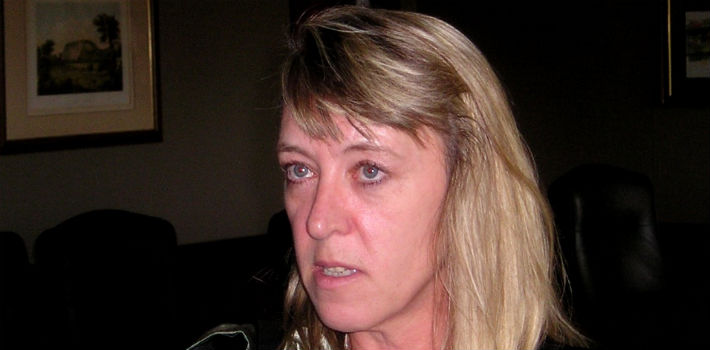 Español1997 Nobel Peace Prize winner Jody Williams said in an interview with El Tiempo that she would have voted Yes on Colombia's referendum for the FARC peace deal.
"It was incredibly stupid to vote No after five decades of war," she said.
Read more: Colombian Officials to Begin Negotiation of New FARC Peace Deal in Cuba
She said she does not understand why they voted No on the agreement, which in her eyes was reduced to a fight between ex-President Alvaro Uribe and President Juan Manuel Santos. People ignored the actual arguments of the deal, she said, often rejecting it on the grounds that it was not consistent with democracy.
In addition, Williams said the Nobel Committee should have also recognized the FARC in the price, as they also played a part in ending the conflict. deliver the prize. Failure to include the subversive group did not sit very well with her, she said.
Williams also criticized the fact that the government had even conducted a referendum in the first place.
Williams said that President Juan Manuel Santos, after winning the Nobel Peace Prize, has an even bigger commitment to seeking peace, maintaining the ceasefire — despite the results of the plebiscite.
Source: El Tiempo