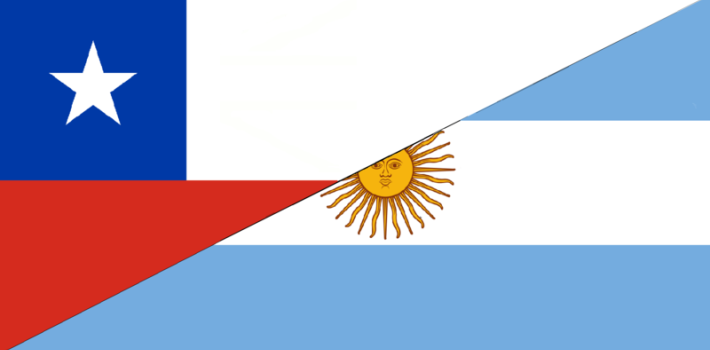 EspañolChile's Minister of Housing Rodrigo Valdés and his Argentinian counterpart Alfonso Prat-Gay announced this past Monday, October 7 that a bilateral agreement to eliminate double taxation will go into effect January 1, 2017.
The agreement came to fruition after being ratified by Argentina's Congress it had been in that of Chile's previously.
"Eliminating the barriers caused by double taxation between Chile and Argentina is very good news," the Chilean minister said in a statement. "This will promote an improved flow of investment, commerce and technology between our countries because it provides companies a framework of legal certainty and respect for the principles of market competition, balancing public finances and protection of the rights of taxpayers."
Prat-Gay said, "this is an important step in the process of integrating with our sister nation. Taking advantage of how we can compliment each other is going to result in more high quality jobs on both sides of the Andes mountains.
The agreement is based on a model created by the Organization for the Cooperation and Development of Economics, which has the object of reducing fiscal barriers and increasing the flow of capital and services between the two countries.
Fuente: La Tercera.