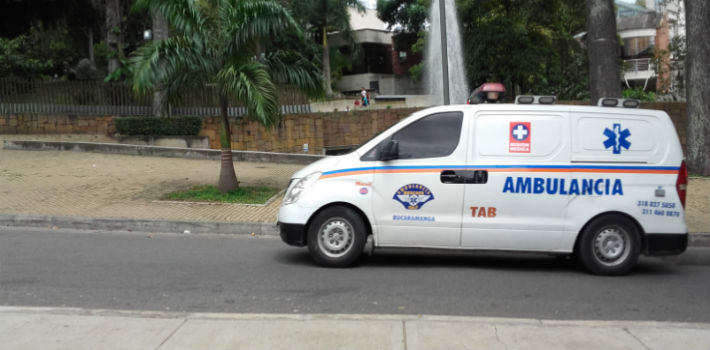 He made the announcement from Ciudad Bolivar, a neighborhood in southern Bogota where horses were being used to move patients to health centers.
The lack of ambulance services is due to lack of vehicles and old ambulances' long service records. They're over ten years old, which makes maintenance necessary, making them scarce. This scarcity is sometimes replaced with six horses the Secretary of Health owns.
The Councilman also showed his concern over Transmilenio. The massive transportation system has no emergency response capacity. In case users are affected and need to be transported to a hospital, there's no capability for effective responsiveness.
"Transmilenio moves around two million people a day. It's extremely worrying that there are no rescue vehicles available. We saw how last April 26 three Transmilenio buses crashed. These left 80 injured, and there were no ambulances to move them to hospitals," Acosta said.
Ambulances also don't have an effective communications service. Currently, no ambulance is GPS-enabled, which makes knowing the location of each ambulance impossible. Communication is made by radio, which makes communication unreliable, Acosta said.
The Council also complained about the lack of sanctions for Health Service Providers for refusing  ambulance services. Such refusals can result in easily avoidable deaths with expedited transport.
Source: Blu Radio