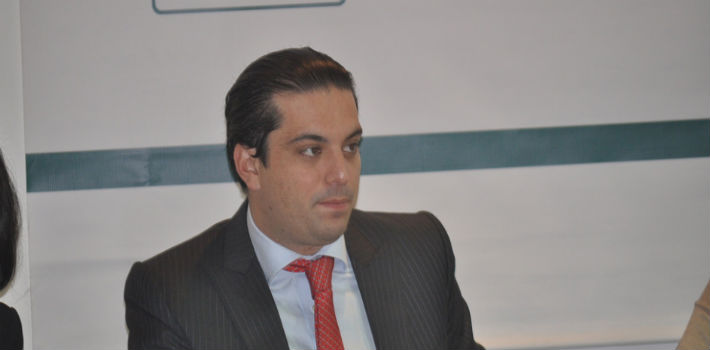 EspañolSisben is the national system through which the Colombian government classifies citizens according to their socioeconomic situation. After an interview, subsidies are then awarded to the most vulnerable Colombians.
However, an audit has revealed multiple irregularities, such as people with large incomes and even many deceased receiving subsidies.
According to the National Department for Planning (DNP), the agency in charge of executing and monitoring public policies, there are 413,000 inconsistencies or problems in the Sisben registry — among them, dead people getting state subsidies.
Unfair System
Simón Gaviria, son of former President César Gaviria and DNP director, explained that 56 percent of irregular registries (232,000) belong to people who died but never left the database.
Another problem lies in the amount of well-off people who should not be receiving subsidies according to Colombian law. There are beneficiaries with monthly incomes that surpass COP 3,800,000 (US$1,296), which is almost six times the national minimum wage.
"We're still far from having a fair Sisben that prevents high-income people from entering social programs designed for the poorest," Gaviria acknowledged.
Nevertheless, Sisben has experienced improvement. In 2015, over 653.000 registries had problems. In the last nine months, that number dropped to 413.000.
Sisben Numbers
The Colombian government has funneled so far COP$20 billion (USD$6.8 billion) to Sisben, which has a hard time keeping out Colombians who try to game the system or exploit loopholes.
These Colombian cities currently account for the majority of Sisben subsidies: Uribe (Meta), Roncesvalles (Tolima), Montebello (Antioquía), San Fernando (Bolívar), and capitals such as Cúcuta, Cali, Barranquilla, and Armenia.
According to a DNP report, of all 44 million Colombians, 35,616,753 are registered in Sisben. This either means that a whopping 70 percent of the population needs some form of subsidy or there's a missing piece to the puzzle.
Unless the government is willing to concede such high poverty rates, it reflects that many Colombians are manipulating the system and unfairly receiving subsidies, draining resources from other areas and pushing taxes up in the long run.
Sources: Revista Semana, El Tiempo.