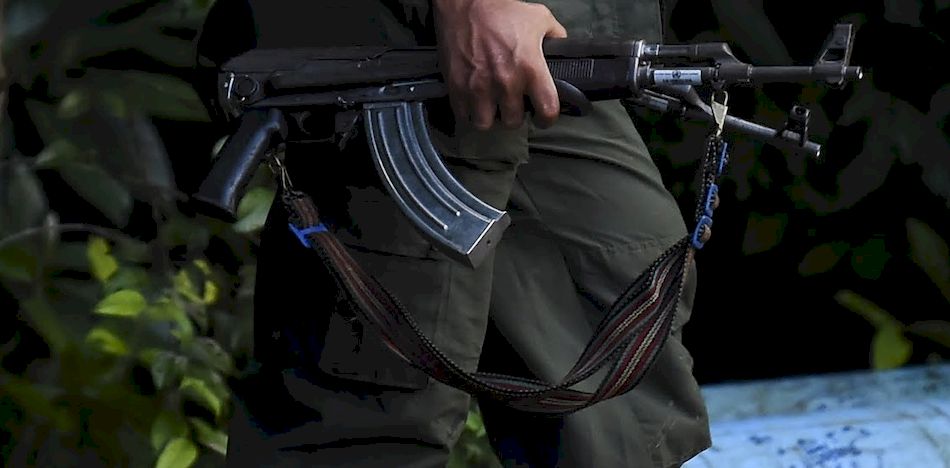 EspañolSome dissident members of the Revolutionary Armed Forces of Colombia have reportedly reached the guerrilla group's weapon caches, despite the government's efforts to complete a disarmament.
A new military intelligence report details how some dissidents of the FARC managed to locate batches of hidden weapons, and may be purchasing more from outside the country.
Though not many arms remain in those caches, military sources said evidence suggests FARC dissidents have accessed them using information passed through the rest of the guerrilla group's ranks. An investigation is also currently under way to determine if the dissidents have purchased arms from outside the country.
Security forces confirmed that they are working on identifying routes used by dissidents to traffic and store weapons and other materials that could pose a threat to the nation's peace.
Defense Minister Luis Carlos Villegas confirmed to Blu Radio that the dissidents — mainly the First and Fourteenth Front in the Department of Guaviare and the municipality of San Vicente del Caguán — have made their presence known by accessing those weapon caches.
"We are on top of the routes that can lead to new weapons," the Minister said.
Last week, Army officials also seized 8,000 explosives and cartridges of various calibers belonging to dissidents of the seventh front of the FARC in the Department of Caquetá.