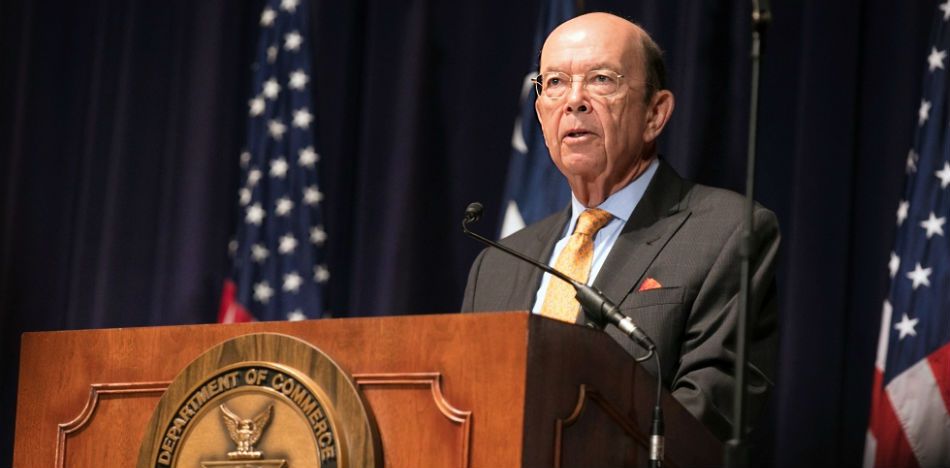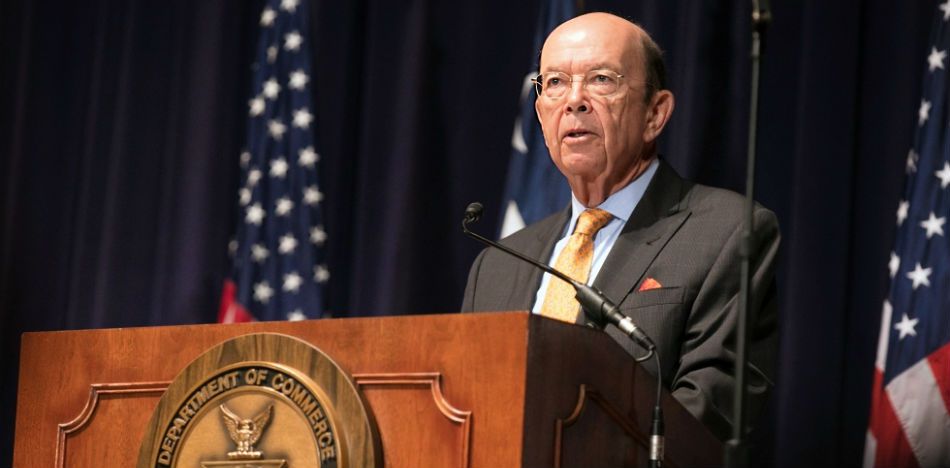 EspañolUnited States President Donald Trump has proposed that the North American Free Trade Agreement be renegotiated and ratified every five years, US Commerce Secretary Wilbur Ross said on Thursday.
"The five-year thing is a real thing that would force a systematic re-examination," Ross said at a forum in Washington, adding that it was not the administration's preferred option.
Officials in Mexico and Canada reportedly oppose the measure, which is being called a sunset clause because it involves terminating NAFTA every five years unless the three member countries agreed on renewing it.
It would be the first commercial treaty in the world to have a clause allowing for its revision and easy undoing.
"If there were a systematic reexamination after a brief period of experimentation, there would be a way to fix things that did not work out the way they were supposed to," Ross added.
Canadian Finance Secretary William Francis Morneay said: "We are going to have to talk about all the specific demands on the table. It is clear that we always want to make sure that any trade agreement can be improved in the future. We all share that goal."
Ambassadors for Canada and Mexico in the United States said the clause would create an environment of uncertainty for long-term investors. "If every marriage had a five-year sunset clause, I think our divorce rate would be a lot higher," Canadian diplomat David McNaughton said.
Mexican Ambassador Geronio Gutiérrez said he agreed with his Canadian counterpart and added that the measure "would probably have very damaging consequences for the business sector" for every country involved.
Sources: El Economista, El Financiero