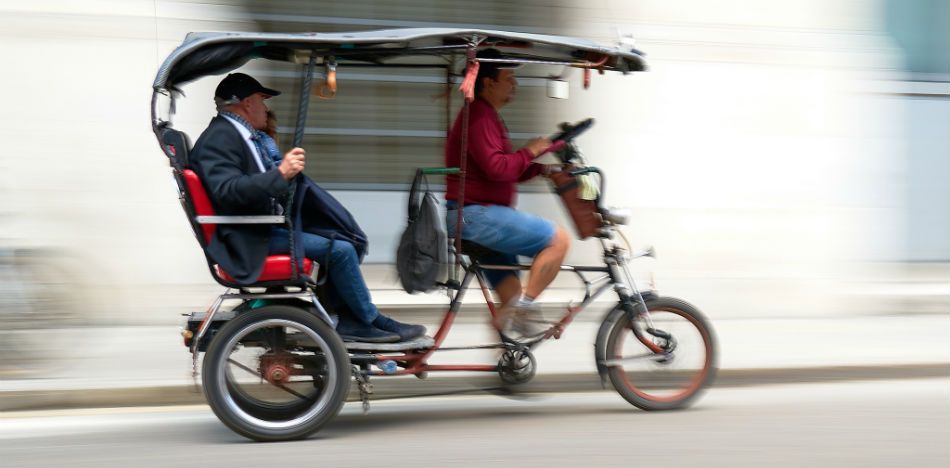 A group of 40 tourism companies and travel associations in the United States sent a letter to president Donald Trump Wednesday urging him not to reverse the normalization of trade relations with Cuba, a process that began in 2014 during the administration of former president Barack Obama.
"The demand for travel to Cuba has skyrocketed. American travelers are the best representatives of beliefs, ideas and values," said Collin Laverty, president of Cuba Educational Travel, one of the organizations that signed the petition, which also states that the Trump administration "should put companies and travelers in a position to compete with Chinese, Russian, and Venezuelan influence on the island."
The letter urges the government to withdraw bureaucratic procedures to facilitate travel to Cuba and thus expand the private sector on the island. The increase of tourists to the Caribbean country has been remarkable, as in 2016 284,937 Americans traveled to the Caribbean island destination, 74% more than in 2015, according to official figures released by the Cuban government.
"We hope that the policy review regarding Cuba will take into account the views of a US industry that supports 7.6 million jobs, the vast majority of public opinion, and the Cuban people, ahead of a few politicians in Washington," states the document in question.
This request comes a few days after the Trump administration revealed that it is carrying out a "comprehensive review" of American policy towards Cuba, and said that it will have "important differences" from what the Obama era policies, and place special emphasis on human rights within the island, according to Francisco Palmieri, deputy secretary of state of the United States.
Currently, Americans are not technically permitted to travel to Cuba for tourism, but must register with airlines beforehand under a number of categories, including journalistic work, humanitarian work, academic work, or governmental work.
However, there are several categories that are sufficiently broad, such as "person to person contact" or "providing support to the Cuban people" that are intended to accommodate tourist arrivals to the island.
Source: Cubanet