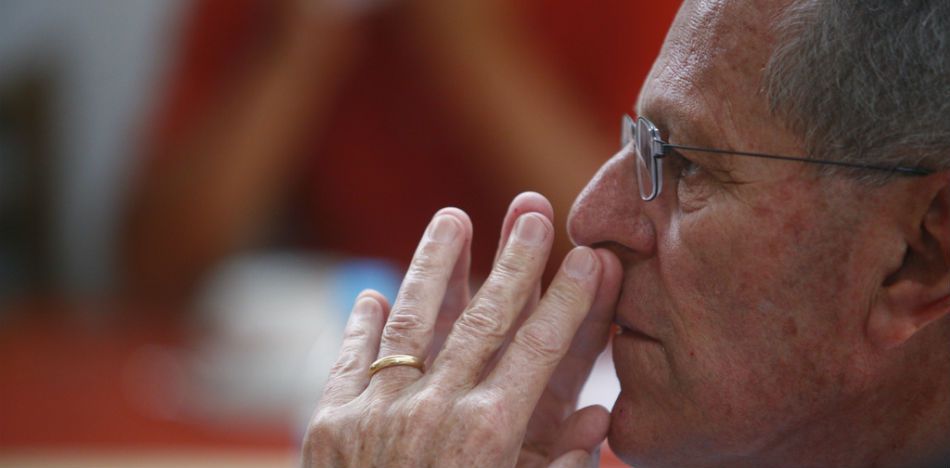 Peru's poverty rate fell 1.1% in 2016, according to data released by the Peruvian government on Wednesday, which places 2016 as the third year in which the South American country reports a decrease in poverty.
In 2016, 264,000 Peruvians escaped poverty, more than the 221,000 who emerged out of poverty in 2015, but less than the 289,000 in 2014. This constitutes the first sign of the ambitious promise of president Pedro Pablo Kuczynski to cut poverty in half by the end of his mandate in 2021.
The National Institute of Statistics (INIE) defines poverty as the inability to buy a basket of goods that meets basic needs. About 1.2 million Peruvians, or 3.8 per cent of the population, were in extreme poverty in 2016.
More than half of Peruvians were poor at the turn of the century, but a mining boom led to a rapid decline in the poverty rate in the world's second largest copper producer. However, as of 2014, poverty reduction has slowed due to declining commodity prices, which has heavily weighed on the Andean nation, which is one of Latin America's fastest growing economies.
"The speed of poverty reduction has been declining," said Aníbal Sánchez Aguilar, director of INIE, although he pointed out that the poor were, on average, closer to the poverty line in 2016 than in 2015." The poor have improved their level of consumption," said the official.
In 2016, poverty declined more in rural areas than in urban areas, although inequality remains high, with 43.8% of the rural poor experiencing a higher standard of living than the 13.9% living in poverty in urban zones.
Kuczynski, a former investment banker, pledged to restore 5% annual growth when he took office last July, promising new infrastructure projects and lower taxes. He said he wanted the poverty rate to not exceed 10% by the end of his term.
The Peruvian government expects growth in 2017 to be lower, at least 3%, due to devastating floods and a corruption scandal that has crippled public works.
Source: VOA News