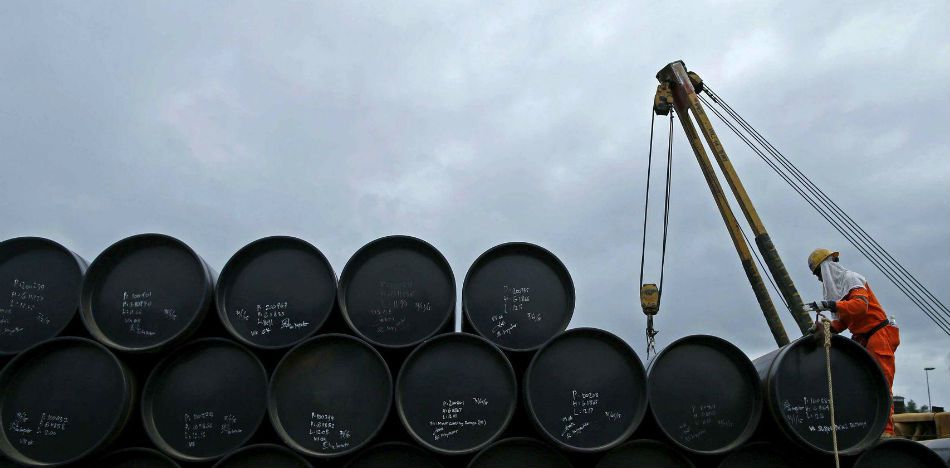 EspañolIn addition to a drop in oil prices, the crisis in Venezuela has impacted the export of oil products in Cuba, resulting in millions of dollars in losses for the island.
According to the United Nations, Cuban exports of oil derivatives have fallen by approximately 97 percent between 2013 and 2016.
In 2013, the export of refined oil products produced US $500 million. But in 2016, the figure fell to $15.4 million. Venezuela supplies these products to Cuba at preferential prices, allowing the island to re-export to other countries and earn significant profits as a result, but that's changed in recent years.
In October 2016, a Cuban official announced that the Cienfuegos refinery, which is under the administration of Cuban-Venezuelan company Cuvenpetrol SA, reduced the number of barrels of crude oil meant to be refined by 50 percent, to an estimated 9.4 million units.
But last summer, the Cuban regime announced an energy saving plan that has impacted the public's electricity, state-owned companies, stores and even the Jose Marti International Airport located in Havana.
Another sign of the crisis in Cuba is that at the end of last March, the sale of special gasoline came to an end.
In the absence of oil supplies from Venezuela, Cuba is reportedly looking for other oil trade and supplier partner options, possibly with Russia.
Source: El Nuevo Herald