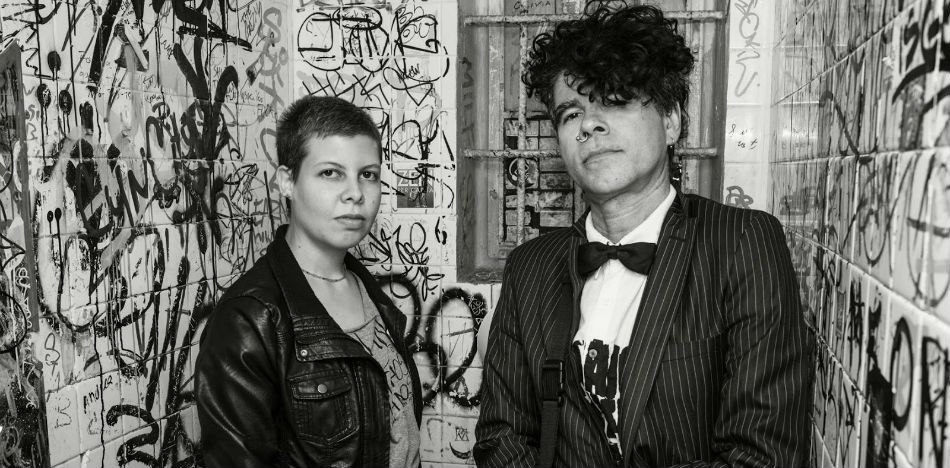 EspañolA Cuban activist could not board a plane to the United States this week after being detained by island police.
Lia Villares, an independent Cuban activist, could not board a flight to the US, where she planned to attend the New Orleans Jazz Festival, because she was arrested by the police before reaching the airport.
According to Villares, two State Security patrol cars commanded by an "Agent Jordan" were waiting outside her home on Tuesday morning, and followed her taxi to the airport. They reportedly intercepted her before she could get there.
The Castro regime's security took her to Tarara, which is located on the opposite side of Havana. Villares missed her flight to the United States, which was, according to her, the purpose of such an arbitrary arrest.
The activist said she has a valid passport, as well as a US visa, but she was still unable to be released until hours later, and without charges. Villares said she will try to buy a new ticket and travel again; however, the officers did not give a legitimate reason for her arrest, even when she questioned them as to the reason for her arrest.
State repression in Cuba has not decreased over the years, despite former President Obama's attempts to open the island. Countless arbitrary arrests have been reported, including of two activists that belong to a platform called # Otro18. Also, the well-known human rights association on the island Damas de Blanco (Ladies in White) has denounced constant harassment from Cuban law enforcement.
Source: Cubanet