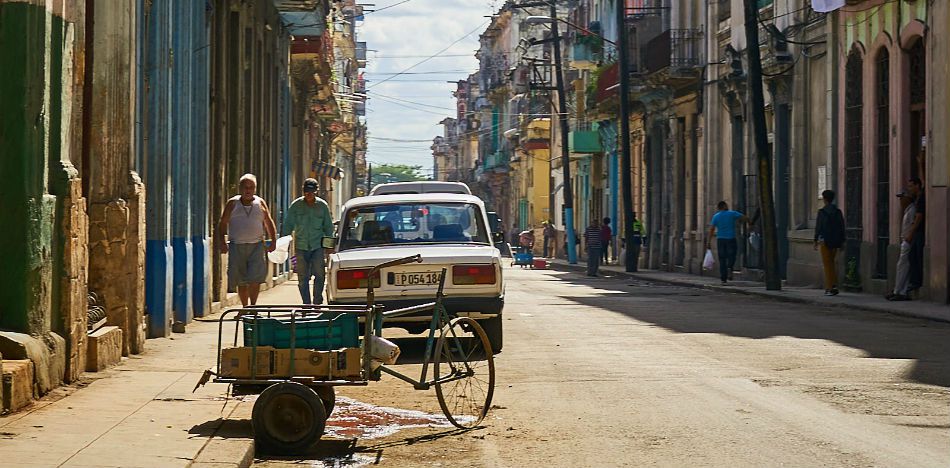 The United States government, headed by Donald Trump, has promised to review its policy on Cuba, but Cuba has not yet enjoyed the expected results from Obama's thaw. One example is that Cuba International Network (CIN), which specializes in television production and audiovisual material, received a license to operate in the Caribbean country and would thus to be able to sign contracts with state-run companies on the island.
This license, which was authorized by the Office of Foreign Assets Control (OFAC), is a function of the US Department of the Treasury, which allows CIN to have a contractual arrangement with the state-owned Radio and Television Commercialization Company (RTV) and allows transactions which facilitate offering services to Americans and other international clients, as well as hiring equipment and local personnel.
"As broadcasters, we have been watching the changes that are taking place concerning Cuba closely, and if there is going to be a market, and many of the companies we work with want to go to Cuba to produce content," said Barry H. Pasternak, founder and executive director of the aforementioned company.
Pasternak also mentioned that his company currently has "the possibility of filming a commercial with a camera to produce any type of events" in addition to informing that they have the support of great American producers like Gearhouse Broadcast and PRG.
This license was authorized on March 20th. The initial process began in December of 2015 when former president Barack Obama was still in office.
Although the company already has the authorization to film in Cuba, it does not yet have all the permits required by the island's authorities in order to have office space there, but the procedures have already begun as informed by its founder and director who said that he is "very happy that the government knows that we are trying to benefit the United States. We are Americans. We want to support an industry that has never filmed in Cuba, an unexplored country and many people want to see that country."
The entrepreneur also stated that his business has no political interests, "We are not building the wall, the embargo is outside our area of expertise; our job is to make films, produce quality content, and we are not a political company," he said.
Source: El Nuevo Herald