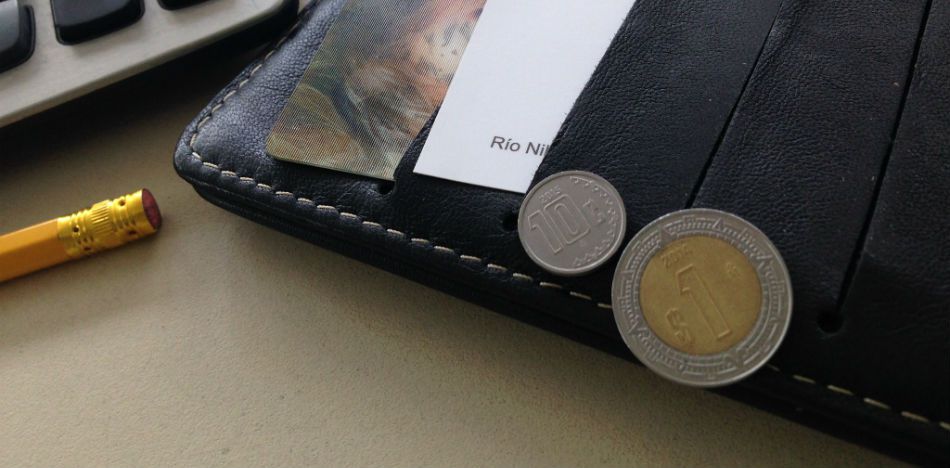 The Mexican peso has made history in the first quarter of 2017, gaining 9.27% against the dollar, from 20.64 pesos to 18.72, making it the best quarter ever since December 1994 when the Mexican market changed to free floating.
The best month for the Mexican peso was March, when the currency gained 6.81% on the dollar, which was the best month on record since April 1995 when it gained 12.52%, when it went from 6.79 to 5.94 pesos to the dollar.
The Mexican peso has recovered after a strong depreciation that led it to lose 19.92% in 2016, thus having "its worst year since the financial and economic crisis of 2008," according to El Economista.
The monetary policy implemented by the Central Bank of Mexico (Banxico) has helped by the Mexican peso recover, since this institution has increased its interest rate twice, currently standing at 6.50%.
"By 2017, two elements allow us to conclude that Banxico will keep raising the interest rate to a level of 7.25%: the first is an increase in inflation (5.4% versus 3.36% in 2016) and the second is the disparity of the monetary policy between Mexico and the United States Federal Reserve which could increase the rate on two additional occasions this year), " according to the the details provided by the organization Ve por Más (Go Get More) in a public statement.
In addition to Banxico's actions, President Donald Trump's toned down rhetoric, has aided the Mexican peso's appreciation, added to the fact that Trump's defeat in the wake of Congress's Obamacare reform vote, accentuated the dollar's depreciation.
Trump has talked tough regarding Mexico on trade and immigration policies, frequently using free trade agreements such as NAFTA as a punching bag on the campaign trail. However, recently it appears that his policy proposal involves reforming the controversial trade agreement, rather than withdrawing from it.
Source: El Economista