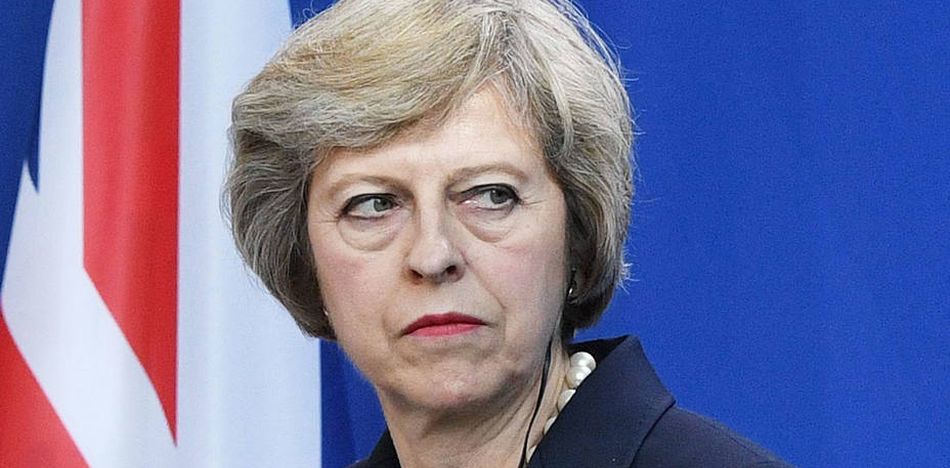 The United Kingdom and Spain resumed their diplomatic dispute over Gibraltar following the formal initiation of the Brexit negotiations, which entails the departure of Great Britain from the European Union (EU).
The discussion began after the EU announced that after the UK leaves the bloc, "no agreement between the EU and the UK would apply to the territory of Gibraltar without the endorsement of the Kingdom of Spain."
"Gibraltar's sovereignty has not changed, it will not change, and cannot change without the consent of the people of Gibraltar and the UK. That will not change," said British Foreign Secretary Boris Johnson.
Spanish Foreign Minister, Alfonso Dastis, said the Spanish government would no longer prevent an independent Scotland from joining the European Union (EU).
In response to Dastis' statement, British Prime Minister Theresa May emphasized that her country will have a decisive position on Gibraltar.
The British Conservative Party leader, Lord Michael Howardin, claimed that the United Kingdom would be prepared to go to war to defend "The Rock".
Gibraltar's prime minister, Fabian Picardo, accused Spain of trying to "manipulate" the Brexit negotiations in an attempt to make a claim on "The Rock", and said that the EU should withdraw the reference to Gibraltar from its negotiating guidelines with the United Kingdom, bearing in mind that it voted to continue in the community bloc.
"Gibraltar is not a bargaining chip in these negotiations, Gibraltar belongs to the Gibraltarians and we want to remain British," Picardo reiterated.
According to a spokesman for Downing Street, May reiterated to Picardo that the United Kingdom remains "absolutely committed to supporting Gibraltar, its people and its economy."
"The Prime Minister said that we will never enter into provisions whereby the people of Gibraltar see their sovereignty transferred to another state against their freely and democratically expressed wishes, nor will we ever enter into a process of sovereignty negotiation with which Gibraltar is not satisfied," the spokesman said.
Sources: Telegraph; CNN.