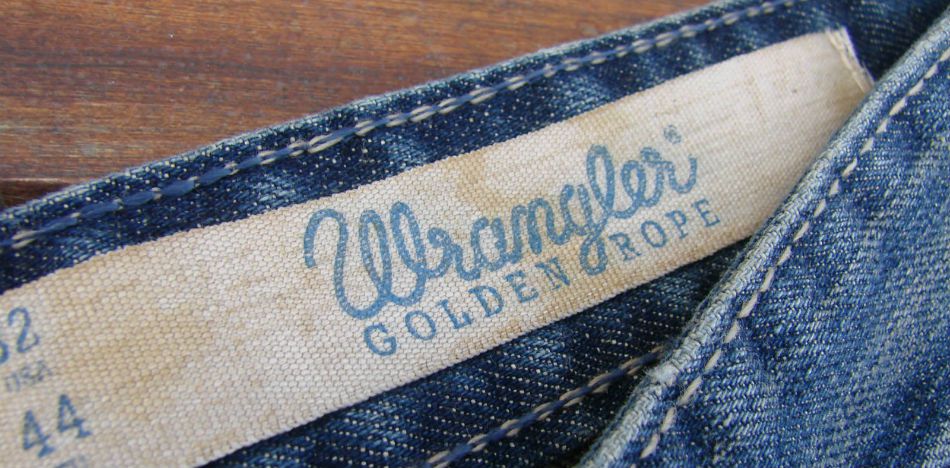 EspañolAmerican clothing factory Wrangler has fired 600 workers from its Mexico-based factory, claiming a lack of personnel as well as difficulty in sending products at a reasonable cost to the United States.
After 19 years of operation, the company so popular for its jeans and other clothing products closed its plant in the city of Aldama, located in the state of Chihuahua.
The company did not provide an official statement, but local media reported that employees left the company with a severance check for their services and a sudden termination of contract. Many of them claimed the firing was reportedly a result of the "Trump effect."
Last Friday, employees said they went to work like normal before being called to a meeting during which company managers informed them of the factory's closure.
State authorities said that they will provide support for workers who were dismissed from the factory. The company IGP-BGD, in Meoqui, a town nearby, will reportedly open positions for many workers.
On February 13th, The Wall Street Journal warned that the cotton industry in the United State was on a "tightrope" because of trade policies proposed by President Donald Trump regarding cotton bales that are collected from Texas and the Carolinas and shipped as thread or cloth to Mexico where they are cut, sewn and assembled.
WSJ also stated that 40 percent of men's and boys' denim jeans sold in the US market are imported from Mexico. The world's largest companies, such as Levi Strauss and VF Corporation, which owns Lee and Wrangler, have operations in Mexico.
Source: Sin Embargo