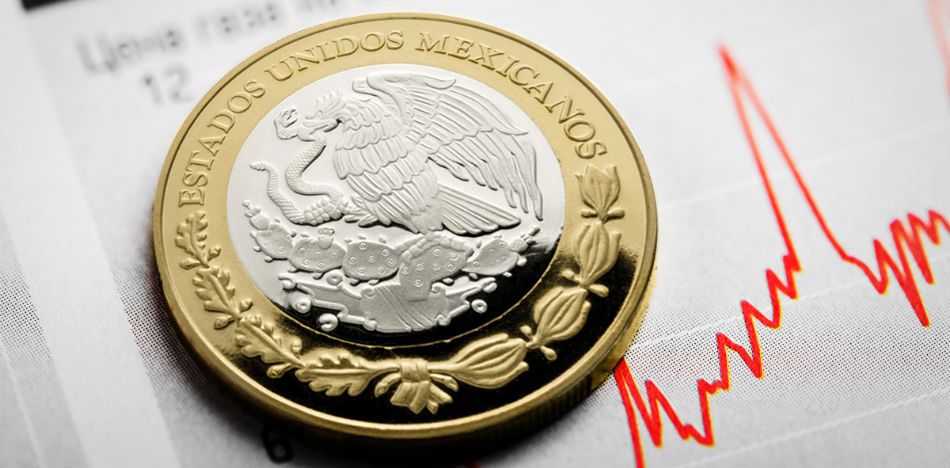 The American dollar has once again reached a new historical high in Mexico, closing this Thursday at an astounding 22.10 pesos at Mexico's largest banking houses.
The banking agency where the US currency was highest was BanRegio where it traded at up to 22.10 while in Bancomer the dollar was sold at 21.84 Mexican pesos. However, at Banamex, Ve por Mas, Santander and Monex the currency a day high of 21.75 Mexican pesos.
The Exchange Commission reported Thursday that the Central Bank of Mexico (Banxico) has sold dollars directly into the foreign exchange market to inject liquidity and reduce the volatility that has appeared in recent days.
In a statement, the commission made up of the secretaries of Finance and Banxico, indicated that, contrary to other discretionary interventions, currently the Banco de México is also selling US foreign currency abroad, hoping to limit speculative positions against the Mexican peso from outside the Aztec country's borders.
According to the Exchange Commission, the Mexican peso will continue to be sensitive to the comments of US President-elect Donald Trump, so the exchange market is expected to record new record highs before January 20, when the Republican businessman will be inaugurated in Washington DC.
This Commission also indicated that "it is not discarding the possibility of intervening again on the foreign exchange market in other sessions" since this type of action "will moderate the pressure facing the Mexican peso, but will not eliminate the risks in the foreign exchange market."
They further noted that "the Mexican peso is also negatively affected by the deterioration of economic expectations in Mexico, which continues to negatively impact consumer confidence."
Source: Animal Politico