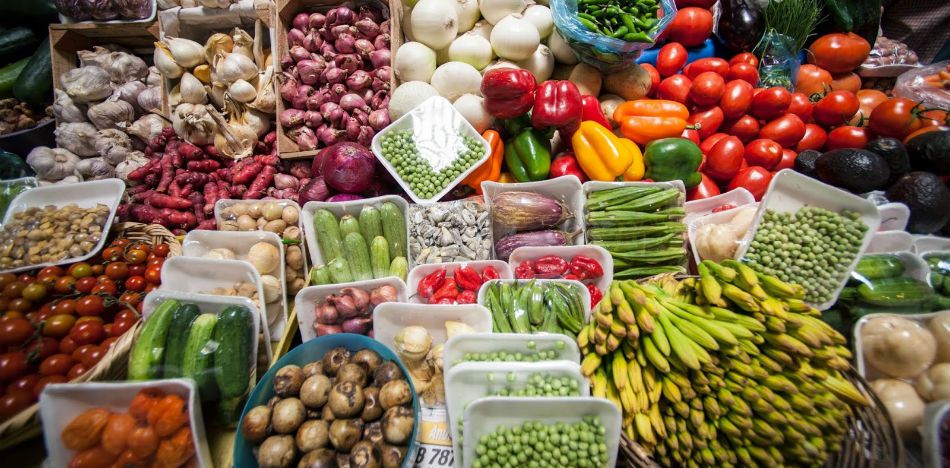 The increase in gasoline prices will trigger inflation as predicted by the Central Bank of Mexico (Banxico), and although the government of President Enrique Peña Nieto has announced an increase to the minimum wage, this will not be enough.
The purchasing power of Mexicans has decreased by 11.1% during the tenure of the Peña Nieto government according to data on the minimum wage, inflation, and price indexes collected by the Center for Multidisciplinary Analysis of the National Autonomous University of Mexico (UNAM).
Read More: Pena Nieto to Trump: Mexico and US Must Continue Alliance
Read More: Mexico's Pena Nieto Prepares Team to Negotiate with Trump
Price indexes in Mexico reveal that at the end of 2016 the essential food items basket, which estimates a food budget for a family of four, had a cost of 218.06 pesos per day (USD $10.90), indicating that a worker at minimum wage can only afford 33% of this budget.
The situation was very different in 2013 when Peña Nieto took office with the minimum wage at 64.76 pesos per day (USD $3.25) and the essential food items basket was estimated to cost 171.86 pesos per day (USD $8.60).
Since 1987 the income of Mexican families has increased to 1,129% in correspondence with the minimum wage; however due to inflation, purchasing power has actually declined over the last 30 years.
During those 30 years the essential food items basket has increased in cost by an astounding 5,800%.
Mexico, like many Latin American nations has struggled to rein in inflation in tandem with promoting economic growth. The centrist presidency of Enrique Pena Nieto has been experimenting with a variety of economic reforms, including liberalizing petroleum prices, but has faced significant domestic opposition.
The Mexican government is also facing a series of challenges following the recent election of Donald Trump, who has promised a tough line on trade and immigration issues, among others.
Source: Animal Politico