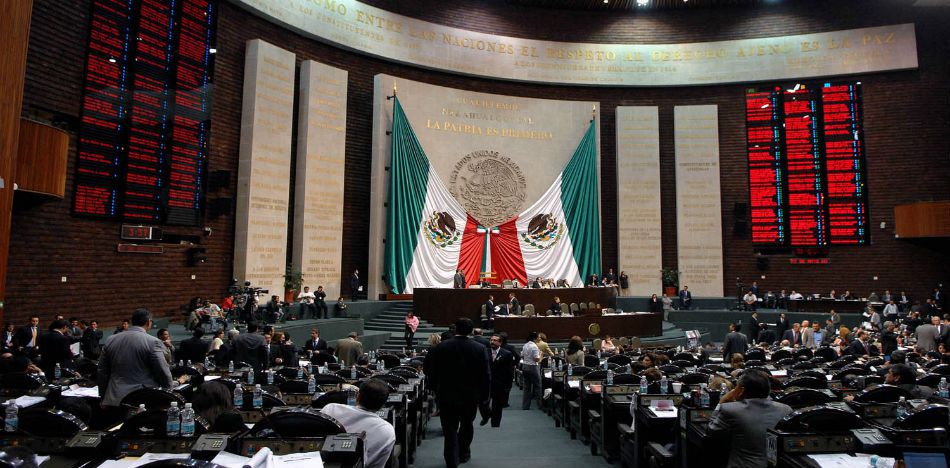 EspañolUnder the label of "legislative assistance," Mexico's congressmen have approved a Christmas bonus of US $ 7,500 per person, but many are turning it down.
The bonus was described as "the economic support that lawmakers receive for their management work performed in their capacity as popular representatives."
The Chamber of Deputies will reportedly begin receiving their bonuses this Thursday, December 15.
President of the Political Coordination Board Francisco Martínez Neru said legislators "must justify what they spent the money on."
Members of the Citizen Movement party said in a statement that they would not accept the bonuses.
"The parliamentary group Citizen Movement has made the decision to reject any grant, bonus or reward of extraordinary character for the end of the year," it said in a statement, and requested that no deposit be made.
Members of the National Regeneration Movement (Morena) also rejected the bonuses.
"If the parliamentary group accepts it and the deputy rejects it, they can distribute it," Deputy Agustín Basave of the Democratic Revolution Party said.
President of the Political Coordination Board Francisco Martínez Nerien said legislators can use the bonuses for personal expenses, to provide support to an educational institution or for private assistance. They can also allocate the money to paying the bonuses of their collaborators. The only condition is that they justify how they spent it.
Source: Animal Político