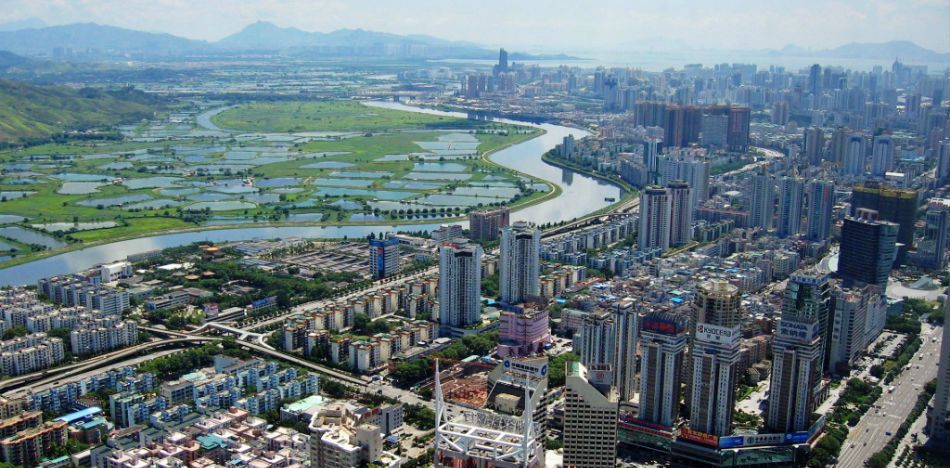 EspañolMexican and foreign companies have shown interest in investing as much as US $41.5 million in five cities that would be designated as special economic zones within the next five years, Director in charge of SEZs Gerardo Gutiérrez Candiani, said.
Special economic zones, are areas where legislation differs from the rest of a country, often including increased trade, investment and tax breaks.
Investors have shown most interest in Lázaro Cárcenas, Salina Cruz, Puerto Chiapas, Isthmus of Tehuantepec and Coatzacoalcos, according to Candini.
He said he sees more opportunities than threats in going through with the projects, which could offer an "aggressive and competitive" package and legal certainty with every chance of attracting investments and benefits, such as tax incentives that last up to 80 years.
Candini said he does not see the massive deportation of Mexican immigrants promised by US President-elect Donald Trump as a threat to the project. He said he believes Mexicans are productive people with skills and education that can help special economic zones.
"If human capital returns to Mexico, I see a huge opportunity," he said. "Many of these people are bilingual, trained, have jobs and are from the south-southeast."
He also pointed out that this immigration phenomenon is not new to Mexico, as Barack Obama deported 2.8 million Mexicans during his two terms.
"Trump says three million, but a lot of those people are productive and will help the country a lot," Gutierrez said, and added that the majority of the investments for the EEZs are focused on the south of the Mexican territory, so it will not be difficult to find qualified personnel.
As for investments, the Isthmus of Tehuantepec has already seen interest from investors. There are seven projects there being led by US investors.
In the Port of Chiapas, there are proposals from Mexican and Swiss investors, while Spanish and British investors have shown interest in Salina Cruz. In Coatzacoalcos, Italian companies are showing interest, while Lázaro Cárdenas has attracted interest from the United States and Luxembourg.
Though the project is still at an early stage, Coatzacoalcos is the destination receiving the most interest, with projects of US $16 million. Following this is Salina Cruz with US $9.9 million, then Lázaro Cardenas with US $ 9.75 million and Puerto Chiapas with US $5.8 million. There are a total of 48 projects, of which 16 are at an advanced stage and expected to be ready in five years, according to Gutiérrez Candini.
As for the tax incentives that will be offered to investors, Gutierrez Candini said progress is being made in developing them, and that some have already been completed by as much as 90 percent.
Source: El Universal