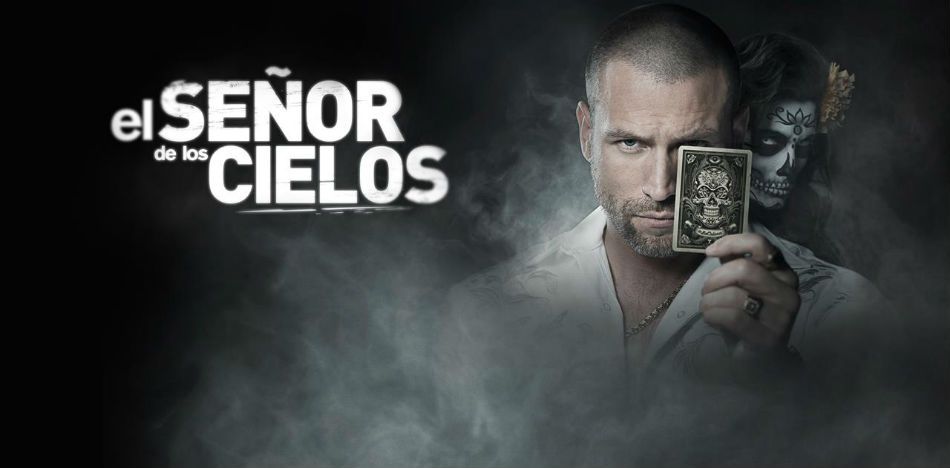 EspañolMexican officials want to take action against "narcoseries" being shown on television, claiming such programming is apologist to violence and drug trafficking.
President of Mexico's Senate Commission of Radio and Television Zoé Robledo and President of the Chamber of Deputies Lia Limon both asked the Interior Secretariat and the Federal Telecommunications Institute to consider policy changes that would address the issue.
In a joint statement, Robledo and Lemon claimed that narcoseries violated provisions of the Federal Telecommunications and Broadcasting Law, and that the violence in such shows could not be ignored because it could have a real, permanent effect on viewers.

"(Narcoseries are) in contradiction to the struggle that brave men and women, many of them members of our armed forces, carried out throughout the country in order to uphold the rule of law and to inhibit drug trafficking that weakens the social fabric of Mexican families by promoting false values and aggressive social behavior that unfortunately fed back to organized crime", a statement said.
The committees of Radio and Television in Mexico's Congress requested the directors of the Secretariat for Media Legislation and the Directorate General of Radio, Television and Cinematography of the Government Secretariat attend a session to explain more on the topic.
Source: Milenio