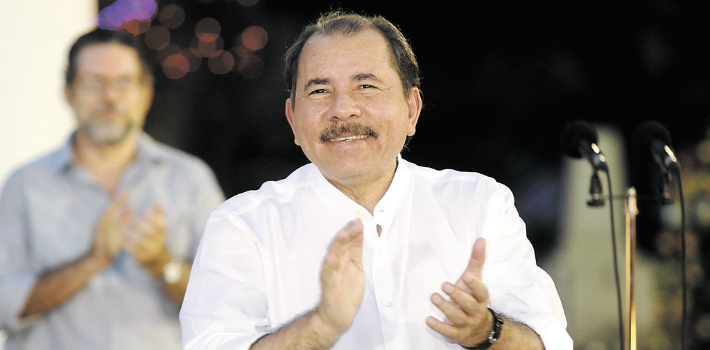 EspañolDirector of the Nicaraguan newspaper Confidencial Carlos Fernando Chamorro told the Nicaraguan Center for Human Rights (CENIDH) that members of his organization have been victims of intimidation and political espionage by the Nicaraguan army and the ruling Sandinista National Liberation Front (FSLN).
Chamorro said at a news conference that two employees of the newspaper were stopped by an official of the Nicaraguan Army and were asked about Confidencial operations, as well as wanting data from a computer security system.
Chamorro called it "an act of great courage and integrity" when the two workers refused to provide the information that was being demanded of them.
Chamorro also said he lodged a complaint with the authorities.
"Within the police force, there are officials and structures capable of investigating and clarifying these facts," he said," but they lack autonomy, as the institution is controlled by political orders that come down from above."
This is not the first time the independent newspaper has suffered such encounters with the army. In 2013, they filed a complaint against an army chief for harassment and political espionage. However, the institutions concerned refused to investigate, arguing that they "do not carry out political espionage."
CENIDH President Vilma Nuñez said the organization is aware that "in Nicaragua, impunity has been implemented as system of justice. There is no possibility of an investigation. There is no possibility that the government assumes responsibility."
Source: Confidencial