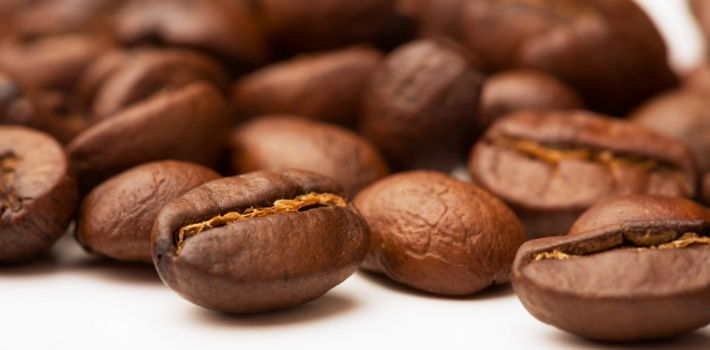 EspañolThis Saturday, October 8, the National Coffee Congress of Costa Rica ruled to maintain the ban on cultivation of robusta coffee despite needed attempts to counter falling production of Arabica.
To modify the decree against robusta, support from a qualified majority was needed but not achieved, according to the head of the House of Roasters Jose Manuel Hernandez and former President of the National Coffee Institute (Icafe) Ricardo Seevers.
Growers in Costa Rica, which is the fourteenth coffee producer in the world, have a broad interest in reintroducing this variety of grain as it is cheaper, bitter, with more caffeine and thus stronger and more productive than others.
Previously, a committee had recommended that the ban be lifted on the grounds that the laws banning it are obsolete now three decades after the fact.
However, those who disagree with allowing the cultivation of robusta argue that it threatens the prestige of all coffee producers in Costa Rica, a country that has made itself known for its high quality Arabica.
Arabica coffee is being affected by rising temperatures, pests and changes in market dynamics, as well as overwhelming coffee consumption increases.
Source: Reuters