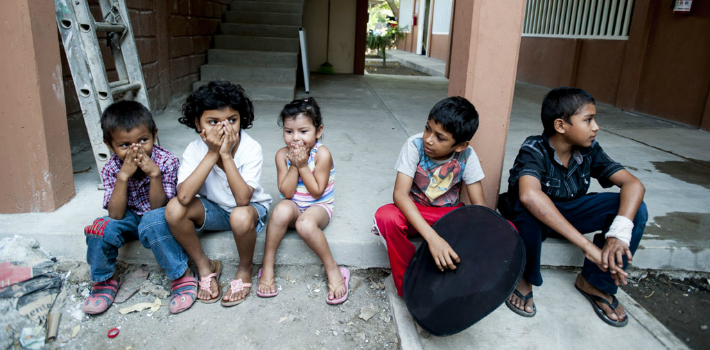 Español Authorities in the state of Sonora, Mexico arrested Vladimir Arzate Carbajal, former officer for the National Public Welfare Assistance Program (DIF).
He was accused of being involved in the sale of children.
Arzate was arrested at a nearby ranch that is located between the towns of Naco and Agua Prieta during an operation conducted by the police, the Attorney General of Sonora reported.
The accused was transferred to the city of Hermosillo where he was made available to a judge before whom he will answer for the crimes he is accused: Suppression, concealment, substituting children, abduction and trafficking minors.
According to a State Justice Attorney of Sonora Carlos Navarro, about nine children had been sold, a transaction that would have reportedly involved at least two state officials. Each transactions each reportedly cost approximately US $20,000 and were carried out starting in 2012.
"The primary person responsible for the child trafficking is Vladimir Arzate," a prosecutor said, adding that paradoxically, he was the coordinator of the Protege telephone line in Sonora that received complaints of child abuse.
Among the minors sold, some were reportedly newborns purchased by US citizens after being taken from their mothers with addiction problems.
Those accused could face sentences ranging from five to 40 years in prison.
Source: Animal Político