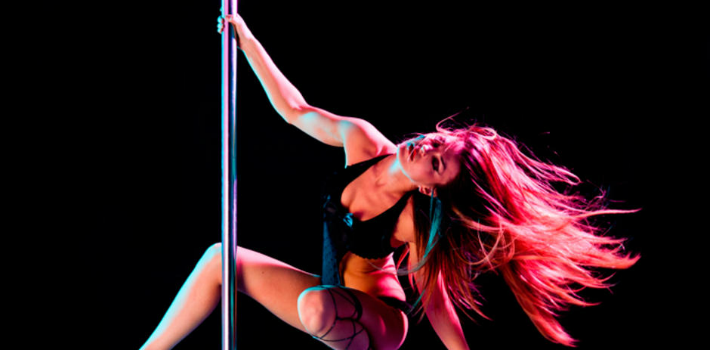 EspañolFor the first time, El Salvador's Ministry of Labor will execute a special plan to inspect the work conditions of exotic dancers with the aim of verifying that they meet labor laws, according to Head of the Ministry Sandra Guevara Pérez.
The Ministry of Labor has received lots of complaints about working conditions, and has fined various locations US $57. In many cases, dancers aren't paid hourly, aren't offered Social Security or overtime pay. The new plan for enforcement will begin in the San Salvador metropolitan area and later extend to the rest of the country.
General Director of Inspections for the Ministry of Labor Jorge Bolaños said that these workplaces are often abandoned for several years. In some of them, women suffer abuse from both their bosses and clients.
Violate labor rights in nighttime spots are often the norm, officials said, and need to be monitored. The Ministry said this phenomenon warrants legal reform, though officials did not specify what those reforms would be.
El Diario de Hoy recently published a series of stories publicizing the conditions in which these women work. Many of them are abused and have no choice but to perform at these types of clubs.
Source: ElSalvador.com