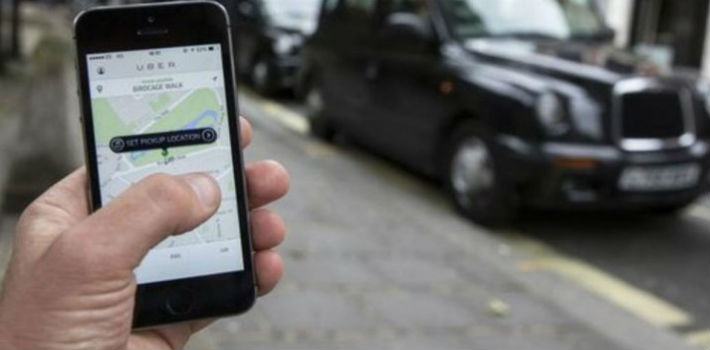 EspañolOn Monday, April 18, Buenos Aires officials announced they are going to block the application and webpage of public transportation app Uber in Argentina.
In a press release, the Attorney General Martín Lapadú said the block will be carried out by Ente Nacional de Telecomunicaciones.
"It has been demonstrated that the business in question organizes its activities in the public eye without legal authorization or registration," said Lapadú. He also explained that precautionary measures are the most appropriate way to bring an end to the constant and persistent violations the company is committing.
Last Friday, Lapadú ordered raids of two residences that were related to Uber's operations in Argentina.
The same day, officials opened an investigation into possible tax evasion by Uber in Argentina, as well as their improper use of public space.
We want to find documentation and evidence in their computers and archives so we can find out about their strategies and commercial turn," Lapadú said Friday.
He added that the drivers of the application are implicated as well, and could face a penalty of up to two years being banned from driving.
Last Friday, taxi drivers in Buenos Aires closed 25 entrances to the city to protest the start of Uber's official operations in the country. Road blocks lasted an hour, generating temporary chaos in the capital.
Uber has shown indifference to the massive protest, and announced the service will be free from April 15 through April 20.
"The demand for Uber has been very high. We hope that this promotion will increase it even more, so if you do not find a car at first, have patience and keep trying," Uber said in a press release.
The actions of Attorney General Lapadú join those made by The Contentious and Administrative Court 15, which ordered the government of Argentina to take "necessary action in suspending whatever activity that develops with the company known as Uber."