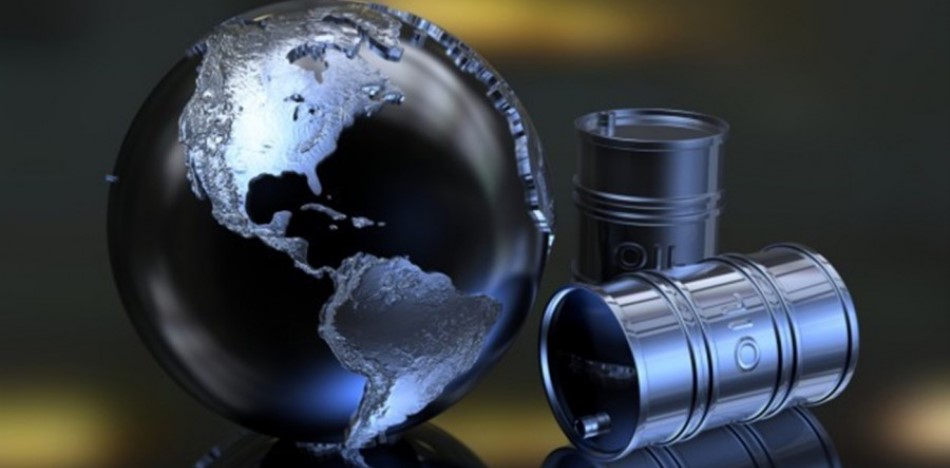 Hurricane Harvey hit the Gulf Coast of Texas for several days, causing unusually bad flooding from Corpus Christi in the west to Port Arthur in the east, revealing the great change that has taken place in oil logistics over the last 10 years.
Exports of hydrocarbon products, including US crude, refined, liquefied natural and natural gas rose to six million barrels per day by 2016 from the 800,000 barrels that proved scarce 12 years ago. As a result, there was a new reliance on these products by Asian natural gas consumers and European diesel buyers. The US also exported gas to Latin America — most notably Mexico, Venezuela and Brazil (which imports 400,000 barrels a day).
In the case of Venezuela, the country's dependence is not only on gasoline — which makes up for the collapse of the production of once-efficient national refineries — but on light crude oil for mixing with the extra heavy crude that otherwise lacks a market.
Texas coasts are home to some of the most important US refineries, with a capacity of 4.5 million barrels per day. That is equivalent to the combined total refining capacity of Germany and France. Because of Harvey's strength and trajectory, which produced unprecedented torrential rains, that refining capacity had to be stopped without complying with safety protocols.
On the other hand, thanks to the exploitation of shale through fracking, and due to the fact that oil exportation was only authorized two years ago, the US already has an impressive liquefied gas export infrastructure that has allowed it to snatch Asian markets from Qatar and other producers in the Persian Gulf. Corpus Christi is the most important for complex gas liquefaction of this kind.
All of these factors indicate that while the Persian Gulf, and any geopolitical alteration in its environment, continues to be important for the global energy supply, the "other" gulf — the Gulf of Mexico — has become just as important. And that reality is only going to become more apparent. Fracking costs have fallen to competitive prices of USD $40/50 per barrel. Technological advances will increase at a faster rate than their competition. The new American oil being produced is very light and therefore profitable, up to 40° API. In 2018, the US is projected to exceed 10 million barrels a day, possibly surpassing its Russian and Saudi peers.
While this is happening almost at our doorstep, in Venezuela much of the national political situation is committed to staring at their feet and arguing over who owns what oil. They seem determined to view hydrocarbon as a kind of religion rather than as a business. Will we be able to compete Venezuela in this new oil and gas environment? The short answer is yes, but only with profound paradigm shifts.
Aurelio F. Concheso is a Venezuelan Mechanical Engineer at the Massachusetts Institute of Technology, and Host of the "La Otra Vía" radio program.