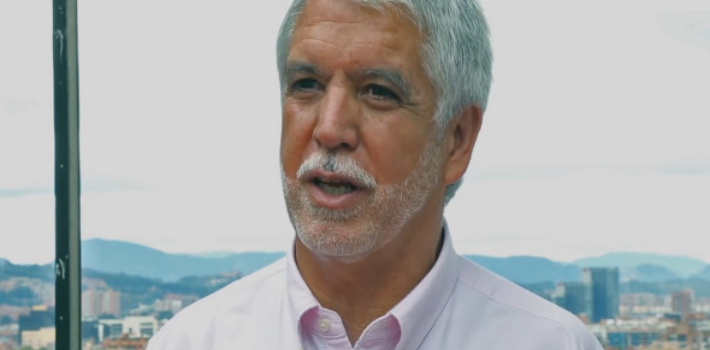 By Julian Villabona
EspañolCongressional Representative for Bogotá German Navas Talero — a member of the Alternative Democratic Pole Party on Colombia's right — submitted a complaint against the city's mayor Enrique Peñalosa, the Secretary for Mobility Juan Pablo Bocarejo and the 28 city councilmen to the Attorney General for malfeasance — or proffering a political, judicial or governmental decision that is against the law.
Talero's complaint is related to the approval of the validity of the city's metro system despite there not being sufficient evaluations into cost or the benefits of the chosen model.
Additionally, Talero said that during a session in which the metro was approved, the parties said the government of Peñalosa warned that if the vote was upheld, it would be against the law, as both studies and the budget must be agreed upon at the time of the vote.
Talero said that the Inspector Treasury's Office also sent a note saying that the documentation approving the metro was incomplete.
//
Talero also said that if someone requests the approval before Disputes Court, they could let there be legal recognition of the decision made by the city council.
The parliament referred to existing studies and said that those were not sufficient and did not coincide with the model that had been proposed by the mayor, since he proposed a metro that is above-ground in many places despite the studies being for below street-level.
Source: W Radio