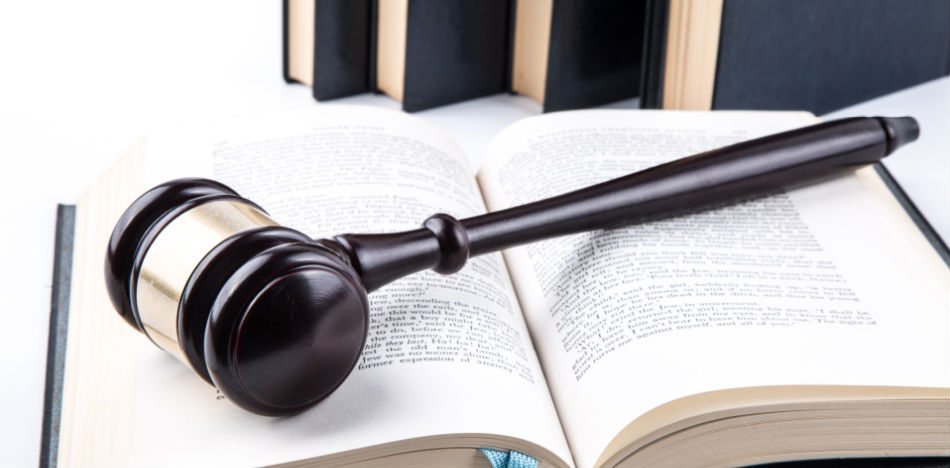 Español The political landscape in Latin America will experience great changes over the next year. The electoral season is approaching for many countries, including Venezuela, Chile, Mexico, Colombia, Brazil, Costa Rica, Paraguay and Honduras. Leading up to these consecutive election dates, let's take a look at the latest edition of the main opinion poll in the region: the Latinobarómetro.
The study shows that the percentage of citizens who are satisfied with their democratic system has fallen from 44 to 30 percent over the last 10 years, according to the data from 2017. There's particular distrust from people in Venezuela, Mexico, Colombia, Peru and Brazil, where only the 22, 18, 17, 16 and 13 percent of people are satisfied, respectively. Social support for the Armed Forces is also low at 46 percent, while the police are at 35 percent and electoral authorities are at 29 percent.
Religious institutions are more universally supported, with 65 percent of citizens approving them on average, with figures exceeding 70 percent in some countries. These high levels of support clash with the paltry 15 percent for political parties, the meager 25 percent who say they trust their central government and the mediocre 22 percent who admit having some faith in parliament.
Confidence in the judicial system is especially bleak. The regional average is only 25 percent. A decade ago, the figure  was only 32 percent, so it looks as if things have gone from bad to worse in many countries. Only Costa Rica and Uruguay have achieved approval ratings above 40 percent, while the majority of countries in the region move between 20 and 30 percent. Especially poor cases include Chile's 20 percent, Honduras' 19 percent, Peru's 18 percent and Paraguay's 15 percent.
The prevalence of certain social conflicts is also very troubling. Seventy-six percent say there is a significant conflict between "the rich and the poor" while 74 percent say the same about employers and workers. Additionally, 66 percent see a gender war between men and women, 59 percent are concerned about relations between different races and 54 percent say they observe a confrontation between nationals and foreigners.
Physical violence is also an issue. The Latinobarómetro revealed that 43 percent fear falling victim of a violent crime "all the time" while 26 percent say they have a concern "sometimes." Another 15 percent say they worry about it "occasionally." Only 15 percent of the population says they have no fear at all.
The overwhelming majority of Latin Americans believe corruption is recurrent in their country. On a scale of zero to 10, they give a 7.5 score on average to the degree of irregularities perpetrated by the government, while they assign a 7.4 to the justice system and a 7.1 to large companies. Ten years ago corruption didn't even factor into the problems measured by the Latinobarómetro, but this scourge seems to have gone further, especially now that scandals of continental magnitude — such as the Odebrecht case — have come to light.
As for the welfare of citizens, 78 percent of Venezuelans say that their income is not enough to cover their needs. The average percentage for the region is 44 percent. Below that threshold appears Chile, Uruguay, Panama, Argentina, Paraguay, Costa Rica and Brazil. Twenty-four percent of Latin Americans say they do not have enough food to eat, while 41 percent say they fear unemployment. In terms of income, 45 percent say they are in the low range, while 42 percent identify themselves with an average income and only nine percent say they have a high salary.
It seems clear that Latin America continues to face very serious problems. Whatever happens in the next elections, the continent faces complex political, economic and social challenges that will be difficult to solve even in the short term.