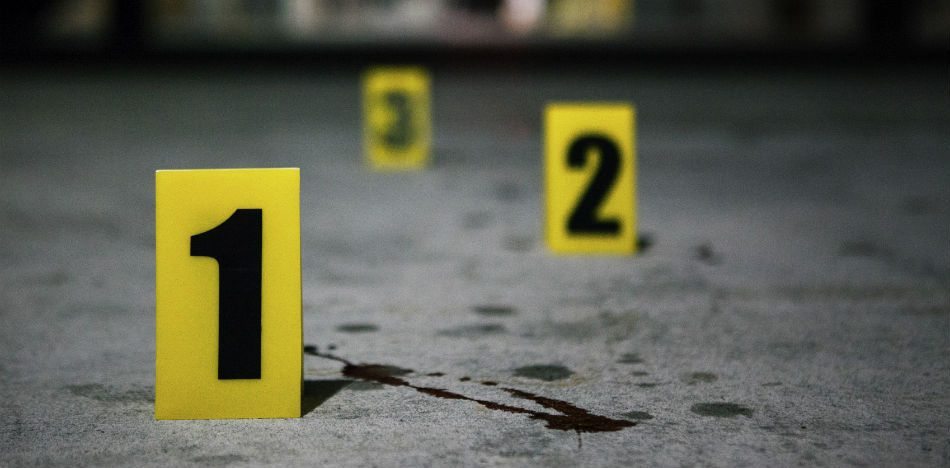 EspañolPresident Enrique Peña Nieto has been plagued by an inability to combat violence, but 2017 has been Mexico's worst to date under his leadership.
Officials have registered 11,308 homicides this month — a figure that exceeds the 10,967 violent deaths that were reported at the time last year. If the trend continues, 2017 could close with 12,328 murders, the third-highest record of the decade, falling below the 12,568 crimes in 2010 and 12,412 in 2012.
In November, an average of 36 murders were committed each day in Mexico, amounting to a 1,082 total murders and the third- most violent month of the year after July and March.
Around 55 percent of violence comes out of the same seven states, with more than 100 victims documented for torture before execution. The worst states have reportedly been: Guerrero, Veracruz, Guanajuato and Chihuahua. Guerrero rebounded with 24 percent violence, as homicides increased from 114 to 142.
Gangs killed 112 people in the state of Veracruz, while Guanajuato recorded 98 murders that, according to Milenio, "follow the MO of narco-violence." It was the second-most violent month for these kinds of crimes, trailing October with 119.
The Peña Nieto administration does not have a clear or effective strategy, critics have said, when it comes to facing off against the violence created from drug trafficking and other criminal organizations.  The reality of the situation is that the numbers keep going up, and the methods of murder keep getting more gruesome and violent, officials said.