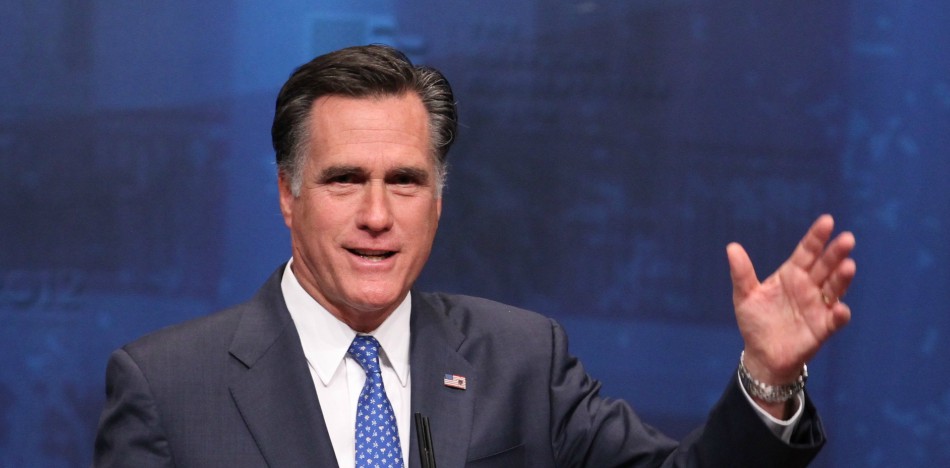 EspañolPresident-elect Donald Trump plans to meet with Mitt Romney this weekend, leading many to believe he is a possible pick for Secretary of State.
Both leaders will meet to "move forward on topics of governing" and potentially discuss if the 2012 Republican Presidential Candidate has a role to play in the 2016-2020 administration, according to a Republican Party source.
Best wishes for our duly elected president: May his victory speech be his guide and preserving the Republic his aim.

— Mitt Romney (@MittRomney) November 9, 2016
"He is famous for being a lover of economics, but look at his experience," one CNN expert said. "He is and was more involved in matters of outside policy. He can hit on all topics, from Isis to Russia."
The meeting may disadvantage Rudy Giuliani. The former Mayor of New York has also been mentioned as a possible candidate for Secretary of State.
The meeting with Romney is yet another example of Trump sitting down with candidates who did not support him during the campaign, demonstrating that the President-elect may be trying to unite the party.
In the past, Romney has talked about his desire to serve and that he would be interested in Secretary of State. A source told CNN that he was a "strong candidate for the position."
Mitt Romney called to congratulate me on the win. Very nice!

— Donald J. Trump (@realDonaldTrump) November 13, 2016
In 2008, Romney said if McCain won, he wouldn't want to be on the cabinet.
"Serving on Trump's cabinet seems like an even lower chance still," said a source close to the politician.
Source: CNN