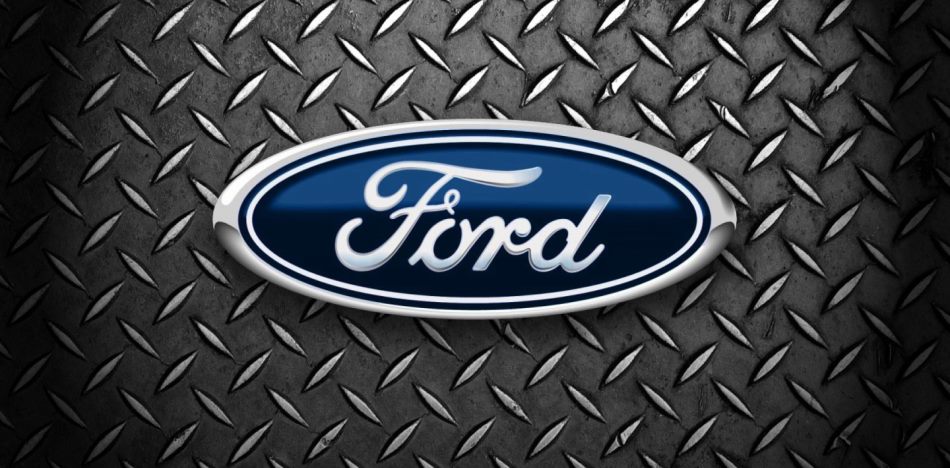 EspañolFord Motor Company has come out against US President-elect Donald Trump's claims on Twitter claiming the company was on the verge of closing its factories and moving to Mexico.
Company officials said they were going to move one model to Mexico production, but that the plant in the United States was not going anywhere.
The statement was issued on Thursday, November 17 after Trump tweeted that Ford had decided not to move the company's plant to Mexico, and would stay in the state of Kentucky.
Trump previously tweeted that he had spoken with owners of Ford, who had decided to stay with his help.
Just got a call from my friend Bill Ford, Chairman of Ford, who advised me that he will be keeping the Lincoln plant in Kentucky – no Mexico

— Donald J. Trump (@realDonaldTrump) November 18, 2016
I worked hard with Bill Ford to keep the Lincoln plant in Kentucky. I owed it to the great State of Kentucky for their confidence in me!

— Donald J. Trump (@realDonaldTrump) November 18, 2016
However, Ford officials later clarified that they never announced plans to relocate its Kentucky truck plant in Louisville, or the assembly plant that produces the Lincoln MKC and the Ford Escape.
The company explained that the plan was to relocate the production of one model — the Kentucky MKC — to Mexico, and union leaders said the change would not cost any jobs in Kentucky, because Escape production would replace MKC's lost production.
This is not the first time Trump's comments about Ford auto production have been questioned. Last year, he took credit for Ford's decision to move work from Mexico to Ohio, despite the fact that the automaker had made the decision in 2011.
Spokeswoman Christin Baker said Ford "confirmed with the President-elect that our small Lincoln utility vehicle made at the Louisville plant will remain in Kentucky."
"We are encouraged that President-elect Trump and the new Congress pursue policies that will improve the competitiveness of the United States and allow us to maintain the production of this vehicle here in the United States," he added.
Trump has criticized those plans because he thinks they actually will cost Americans some jobs.
"These ridiculous transactions, which annihilate jobs, will not happen when I am president," Trump said in a statement.
Last September, Ford announced that it would invest US $1.3 billion in the Kentucky truck plant, which they said would create 2,000 jobs.
Fuentes: Reutes; Washingtonpost; Norte Digital; Batazos; Sin embargo.
Correction: Statements mistakenly attributed to the Ford Motor Company were removed from this article.