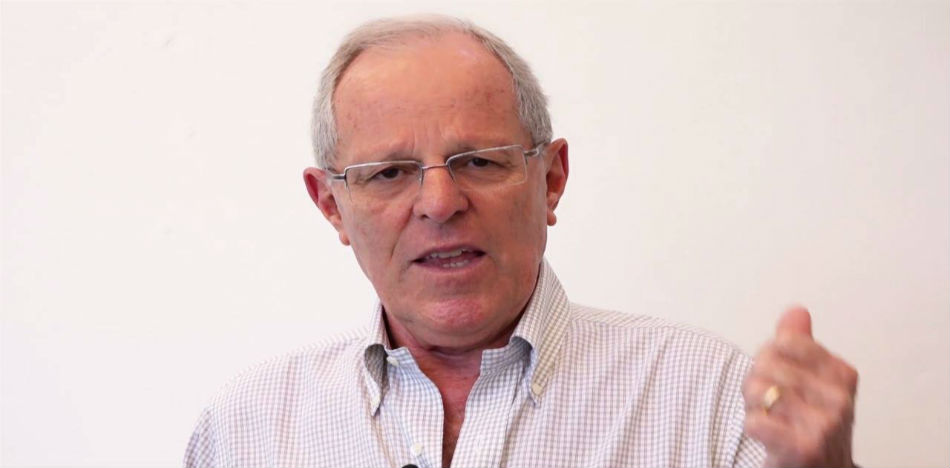 EspañolPresident of Peru Pedro Pablo Kuczynski denied claims that he accepted bribes from Odebrecht for $20 million that was awarded to an unidentified official for a public works contract in 2005.
Via a report addressed to the US justice system, the Brazilian company Odebrecht said it paid $29 million in bribes "under the table" in three presidential terms from 2005 to 2014.
Last Thursday, PPK and investment bankers said he had nothing to do with Odebrecht employees and that businessmen should be taken to Peru to explain who was bribed to get the contracts for those past bids.
"Obviously there is research (to be done) but I can guarantee that I have not received anything," PPK, who was the finance minister in 2005, said.
In December, the Attorney General's Office opened a preliminary investigation into the relationship of former President Alejandro Toledo and PPK because it could have benefitted Odebrecht's infrastructure contracts to build national highways.
"I signed a law passed by Congress. That's not a crime," PPK said.
The Brazilian company has a significant presence in Peru, where public works contracts valued at more than 10 billion dollars have been given out.
PPK has rejected many requests to remove Odebrecht from Peru and noted that some of its managers are guilty, but not the company it self.
Source: Gestión Perú