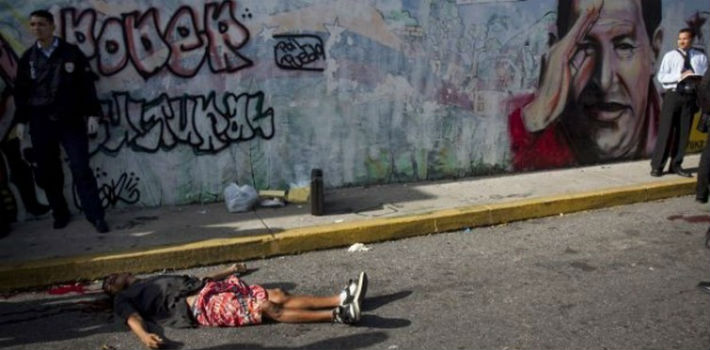 EspañolThe crisis in violence Venezuela's capital city of Caracas is only getting worse.
In July, the Headquarters of the Forensics Laboratory of Caracas reported 535 violent deaths. According to unofficial and anonymous sources of the Venezuelan Institute of Journalists, there are approximately 17 deaths each day.
These statistics made July the most violent month in Caracas in two years. In June, figures reached as high as 500 bodies, according to information disseminated by journalists, as well as Security Specialists Roman Camacho and Darvinson Rojas. They were responsible for collecting the information taken from independent sources at the morgue, which they then disseminated over Twitter.
"During the weekend, the Caracas morgue received 43 corpses," one tweet read.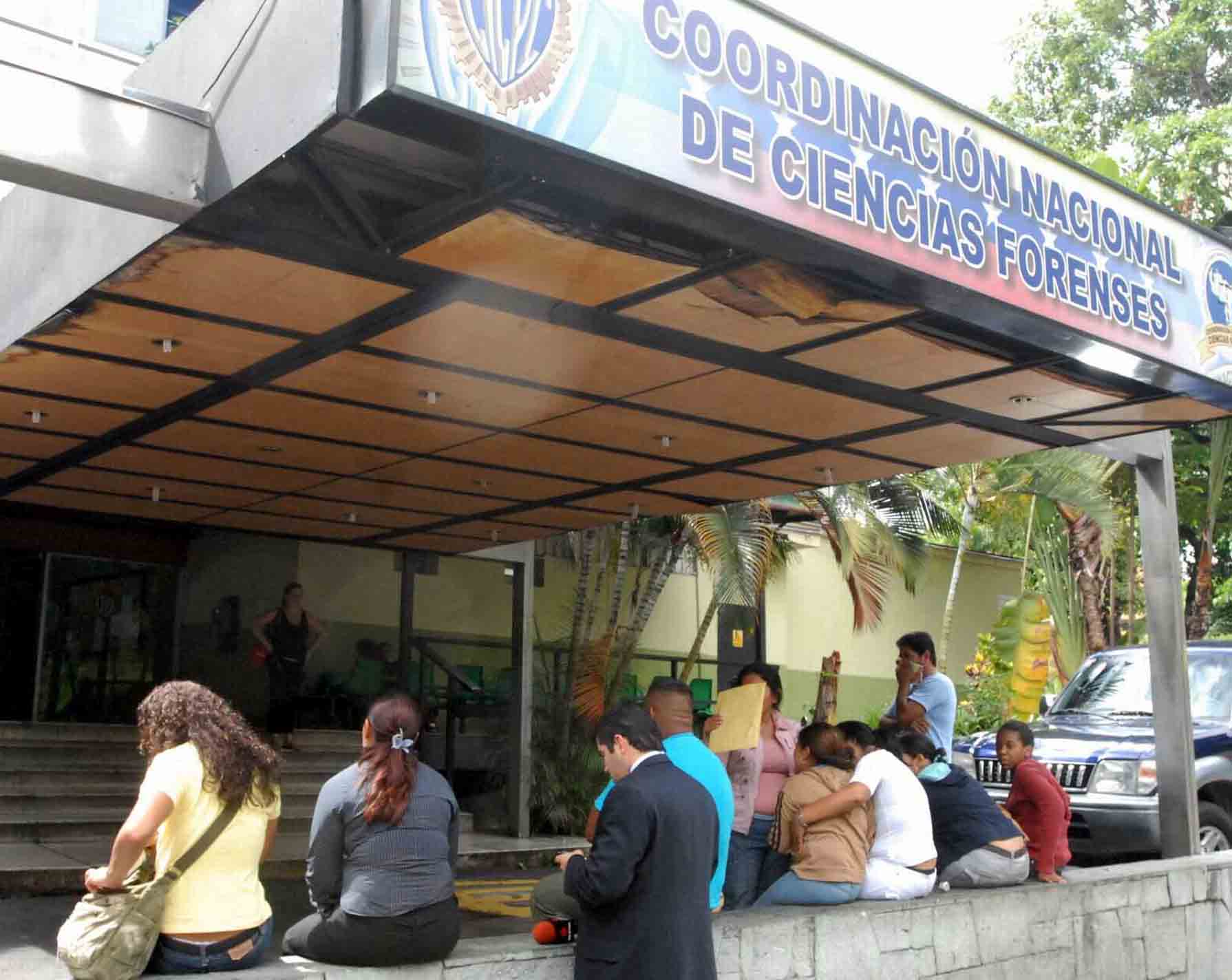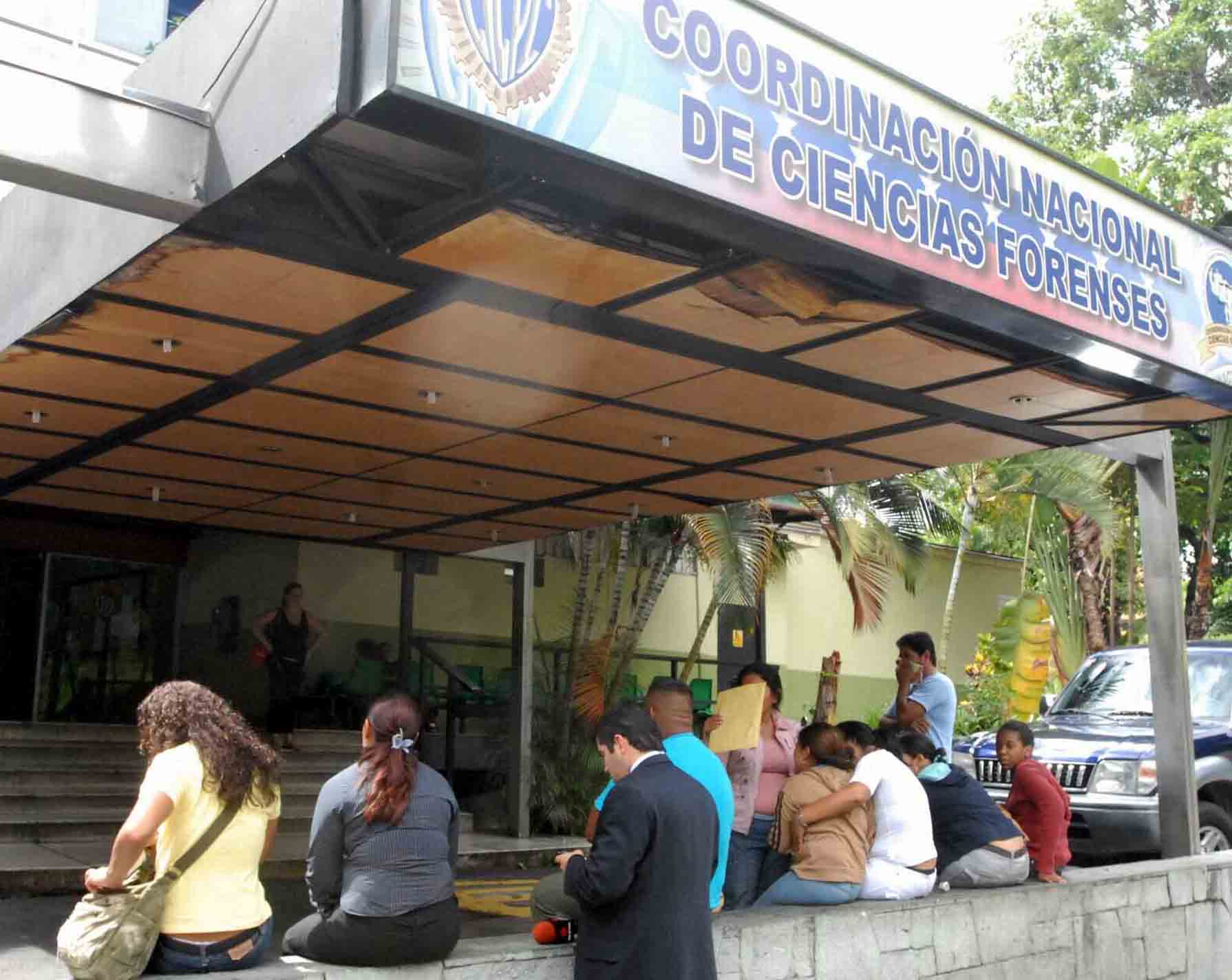 Based on this data, the capital city become the most dangerous city in the world, overcoming San Pedro Sula, Honduras in 2015.
According to the Citizen Council for Public Safety, an NGO based in Mexico, Caracas suffers 119 homicides per 100,000 inhabitants a year, compared to 111 in the Honduran city.
In 2005, the Chavez adminstration forbid the publication of crime figures in Venezuela. Throughout that time, they were only published by a weekly newsletter of the judicial police.

For a long time, one of the most troubling issues in Venezuela has been insecurity, similar to that of El Salvador and Honduras — countries that for years have topped the world rankings for violence. Chavez blamed the press, calling them "liars" who wanted to cause a "sense of insecurity" in Venezuela.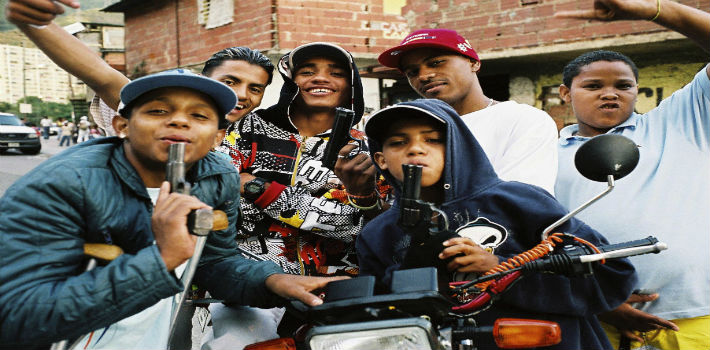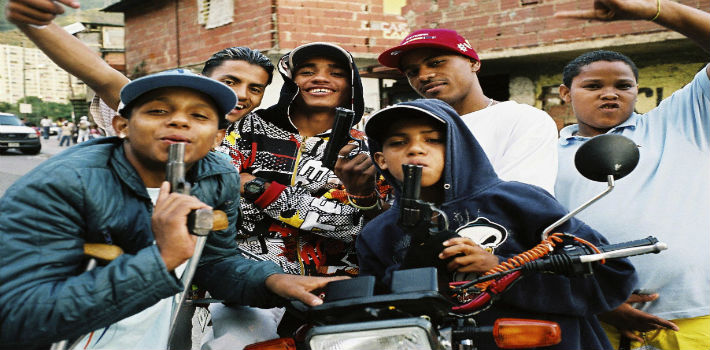 In 2013, all journalists were obliged to report crimes and crime statistics, but through sources that have been filtered, and with conversations with relatives of those killed as well as manual counts by watching the morgue in Caracas.
In July, the conflict between police and the press became increasingly tense when the Maduro administration commissioned a barbed wire fence around the perimeter of the morgue in order to prevent access to journalists trying to keep a death count.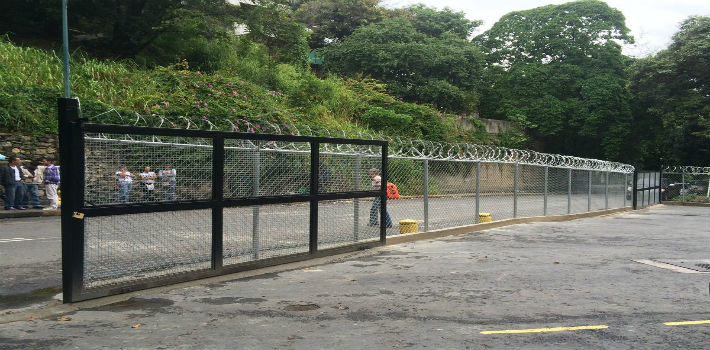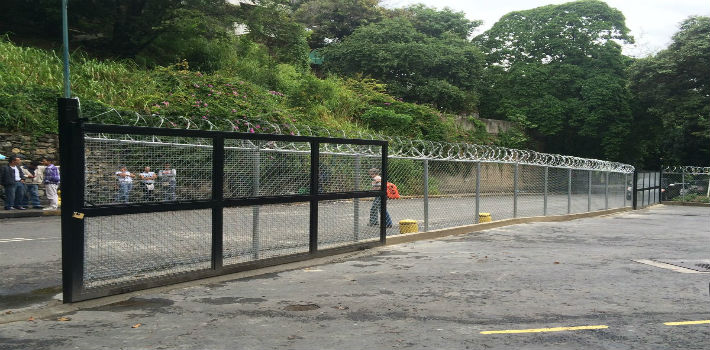 Source: El País