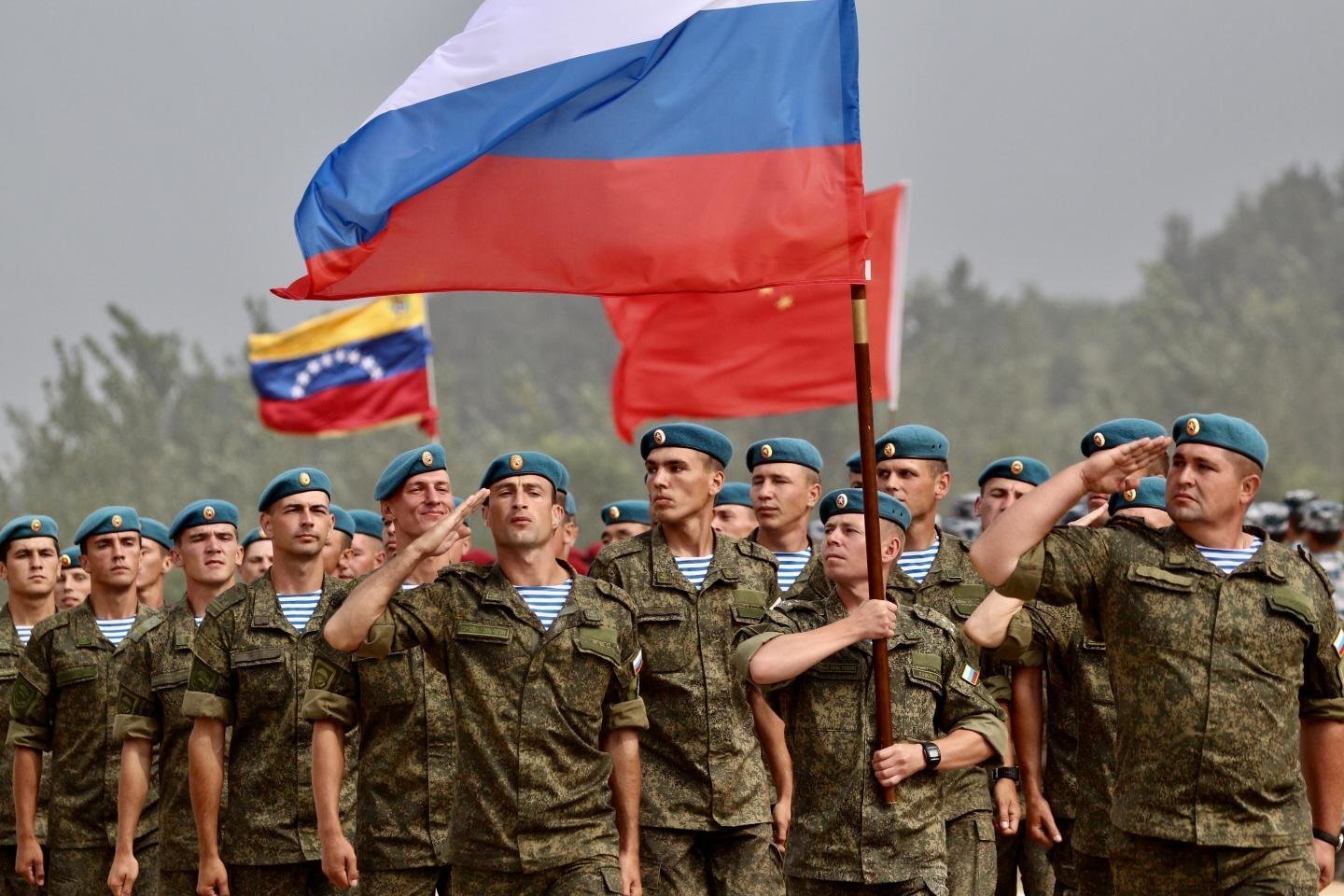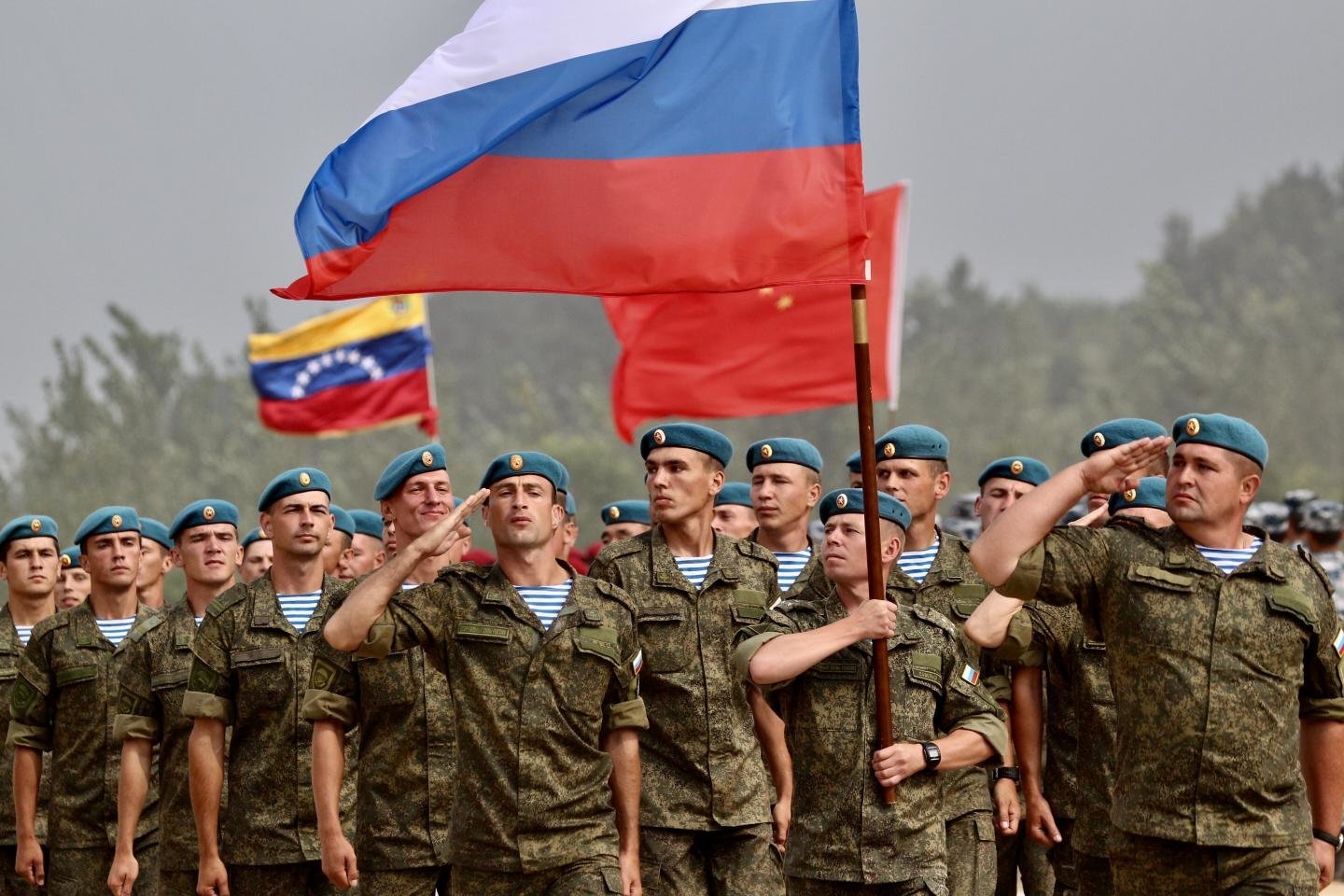 Spanish – "A large group of Russian soldiers" reportedly reached the state of Bolivar in Venezuela. Although there is no official information on the matter, the presence could be related to the Mining Arc of the South American country.
Andres Velasquez, an opposition leader from whom Nicolas Maduro's dictatorship snatched the governorship of the state amid an electoral fraud, denounced that the Russians intend to "occupy plots in the Mining Arc of Death."
Alerta. Me comentan vecinos de Tumeremo, Edo. Bolívar, que ha llegado al pueblo un numeroso grupo de militares rusos. El pueblo de Tumeremo se pregunta y con razón: ¿ Qué hacen aquí militares rusos? ¿ Acaso también vienen a ocupar parcelas del Arco Minero de la muerte?

— Andres Velasquez (@AndresVelasqz) December 3, 2019
The National Strategic Development Zone Orinoco Mining Arc is an area rich in mineral resources that the Government of Nicolas Maduro wants to exploit. It occupies mostly the north of Bolivar state and to a lesser extent, the northeast of Amazonas state and part of Delta Amacuro state. It has 7,000 tons of gold, copper, diamond, coltan, iron, bauxite, and other minerals reserves.
According to a report by Dutch journalist Bram Ebus, the mafias, many of them operated from prisons, began taking control of Venezuelan mines in 2011, after the Venezuelan government nationalized much of its mining industry.
Ebus explains that the Venezuelan military is covertly involved in the illegal gold industry, supporting gangs in exchange for a share of their profits. "The miners pay extortion money, known as 'vacuna,' to prans or prison leaders in exchange for being allowed to work," the report said.
The bloody battles of rival gangs for control over the mines have made Bolivar one of the most dangerous states in the country. The bodies of miners, shot by bullets, have become disturbingly common sight. In this world, where violent killings and corrupt policies are part of everyday life, the Venezuelan government is trying to attract multinational mining companies, a move that many fear may further undermine the environmental integrity of this remote region and exacerbate human rights abuses.
This is not the first time that Russian military personnel has been seen in Venezuela. In November, Israel Noticias reported the presence of Russian-speaking men in Caracas wearing Venezuelan military outfits.
DFRLab has monitored the deployment of the Russian army in Venezuela since the beginning of 2019. In April, it reported the landing of Russian military personnel in Caracas, supported by photographs.
Rumors of Russian troops in Venezuela have been around since late 2018, but concrete evidence of their permanent deployment has been scarce.
Unsurprisingly, in exchange for military and technological favors, Maduro is thinking of giving Russia control of some gold mine in Venezuela, just as he did with Turkey as well as with criminal groups such as the ELN.