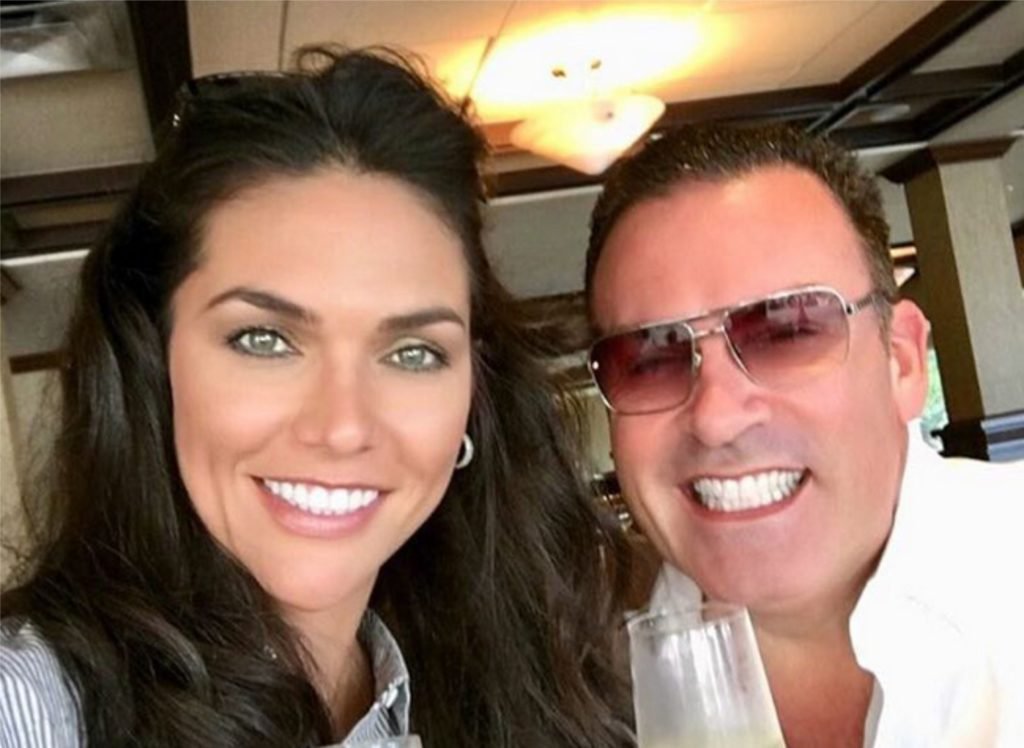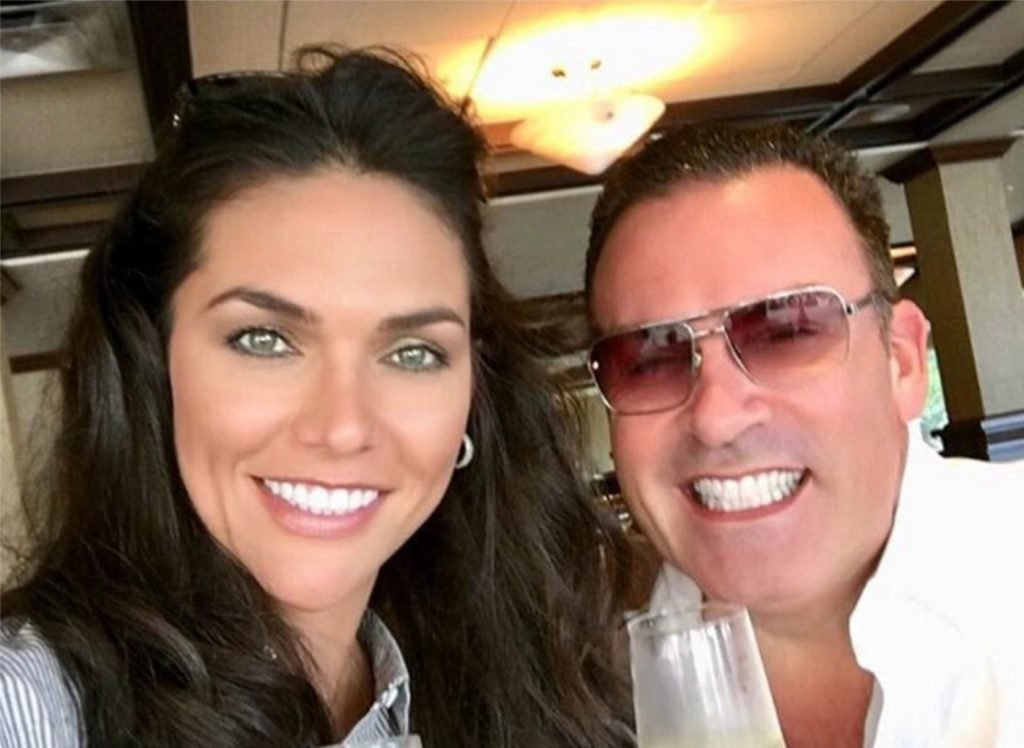 Spanish – A Venezuelan millionaire related to a U.S.-sanctioned Chavista bought Jeffrey Epstein's plane in Florida.
Oscar A. Faria bought the Gulfstream II plane that belonged to Epstein, an American multimillionaire sexual predator, convicted and imprisoned, whose fortune and friends seemed to have spared him more severe prison sentences.
The Venezuelan is part of the growing Venezuelan population in Miami, concentrated in Doral and still maintains links with Chavismo's powerhouses (Scoopnest).
According to the U.S. daily El Nuevo Herald, Faria would have bought the aircraft after Epstein used a shell company to sell it to another company called Starbridge Landing Inc. at the end of 2013.
Gulfstream had more than 11,000 flight hours when it was sold to Faria and exported in 2014, according to documents from the U.S. Federal Aviation Administration.
Additionally, the report reveals inconsistencies related to Faria's company that bought the aircraft since its address does not coincide with its location and does not have registration in Delaware as pointed out by the Venezuelan businessman.
In the interview, Faria said he invests in palm oil in Mozambique, Ghana, the Congo region, and Guinea-Bissau; however, the details of his business are unknown.
In its latest report on Guinea-Bissau, the State Department noted that the West African country has historically "been a transit center" for drug trafficking from South America to Europe.
"Drug trafficking, corruption, and related crimes pose a serious challenge to Guinea-Bissau's ability to progress on a path to democracy," the State Department said.
Faria's relationship with Chavismo
The Venezuelan, who still maintains links with powerful Chavistas, is part of the growing Venezuelan population in Miami, concentrated in Doral.
The Nuevo Herald states that Faria has at least 16 businesses in Florida and that in Venezuela he has got highway paving projects with former Chavista Governor Jose Gregorio Vielma Mora.
According to the Poderopedia website, Total Vitalis Venezuela is another of his companies and is related to the paving works in Tachira and does not appear in the National Registry of Contractors, but in the National Center for Foreign Trade (Cencoex). In fact, between January and July 2014, this same company benefited from more than 1,913,000 USD in contracts and was classified as a health sector company.
Vielma Mora, who is also the godfather of Faria's daughter, was sanctioned by Canada and the United States for corruption cases.
Trump administration's investigations point to the former Chavista governor as a critical member in a corruption scheme linked to food imports in Tachira state.