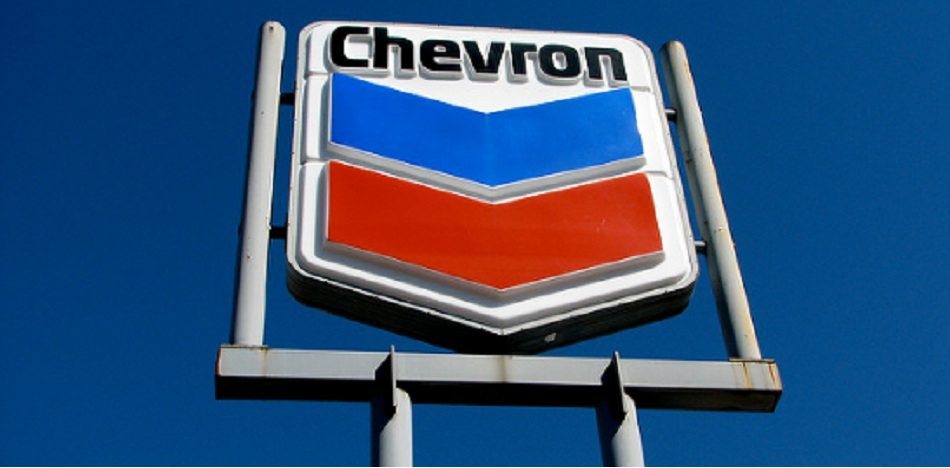 EspañolChevron dealt another serious blow to Ecuador this week, as a court in Argentina ruled the company's local subsidiary did not have to have to forfeit its assets to comply with an Ecuadoring sentence.
The court ruled that Chevron could continue to access its assets in Argentina, and that plaintiffs had no legal precedent to enforce a ruling by Ecuadorian courts that demanded US$9.5 billion in a dispute over an oil field exploration.
"There is no direct connection between the case and the jurisdiction in Argentina," judge María Viano said in her ruling, and that the final decision is the responsibility of "the judges of the country in whose territory there are enforceable assets."
The case takes its origins in the oil fields operating in the northeastern section of Ecuador's Amazon. Texaco, before being acquired by Chevron, worked there with the state-owned company Petroecuador, which took over operations in June 1990.
When its concession agreement ended in 1992, Texaco agreed to remedy a third of the sites impacted by operations at a cost of US$40 million. On the other hand, Petroecuador never followed through with promises to clean up its share.
Since then, attorneys have been trying to force Chevron to pay for the obligations of Petroecuador and the Ecuadorian state. Chevron has no assets in Ecuador to satisfy the issue there, so the plaintiffs have looked to the assets being held in other countries as a way of finishing out the ruling.
They have made requests in the United States, Brazil and Canada, but they have all failed. The decision made in Argentina this week represents Ecuador's most recent failure.
Jim Craig, one of the representatives of the oil company in Latin America, told the Post that the sentence against Chevron in Ecuador was obtained through "corrupt means." He said that in March 2014, a federal court in the United States declared the ruling "unenforceable" because much of the evidence was inadmissible due to witness tampering and evidence fabrication.
"The law gave us the possibility to discover evidence related to the case and we discovered a lot of information about acts of fraud, falsification, conspiracy with the court and political actors in that country," he said.