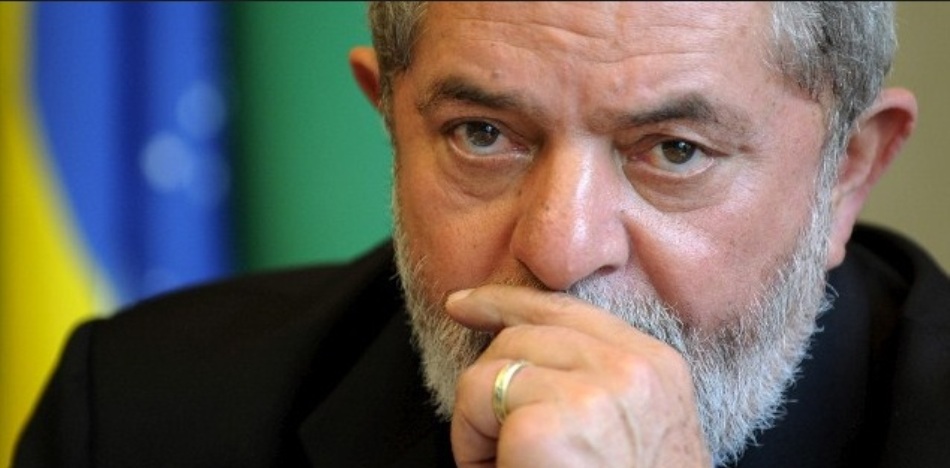 EspañolFormer President of Brazil Luiz Inacio Lula da Silva has been sentenced to nine and a half years in prison for corruption and money laundering. The ruling is only the first of five regarding Lula's corruption scandal, but the former President still remains free while officials wait to hear whether he will appeal.
Judge Sergio Moro made the initial ruling this Wednesday, July 12 after hearing all the evidence of the Lava Jato (or "Car Wash") case investigation.
Lula da Silva accepted the bribes from construction company OAS, which provided him with an apartment, in addition to paying for the storage of Lula's assets in a company called Granero na Grande — totaling US $1.1 million.
"President Lula is innocent," said one representative of Lula da Silva's legal team. "For over three years, Lula has been subject to a politically motivated investigation."
This is just one of multiple ongoing corruption scandals currently going on in Brazil. Lula's successor, former President Dlima Rousseff, was impeached last year following the discovery of her involvement in the Petrobas scandal. Her successor, the current President of Brazil Michel Temer, is facing his own slew of corruption charges after a leaked audio revealed his involvement in a bribery scandal.
None of them, though, were as popular as Lula, who former US President Barack Obama once deemed "the most popular man on earth."
For this and other reasons, Lula and his legal team continue to maintain that the entire case is a political attack.
"You do not have proof that this apartment belongs to Lula," National President of the Worker's Party, Senator Gleisi Hoffmann, said. "If you want to take Lula out of politics, be decent, be brave, nominate a candidate and fight at the polls."
Protests broke out in response to the ruling last night, both for and against it. The police in Sao Paulo created a blockade to prevent the two sides from clashing with one another.
Sources: La Patilla; El País;