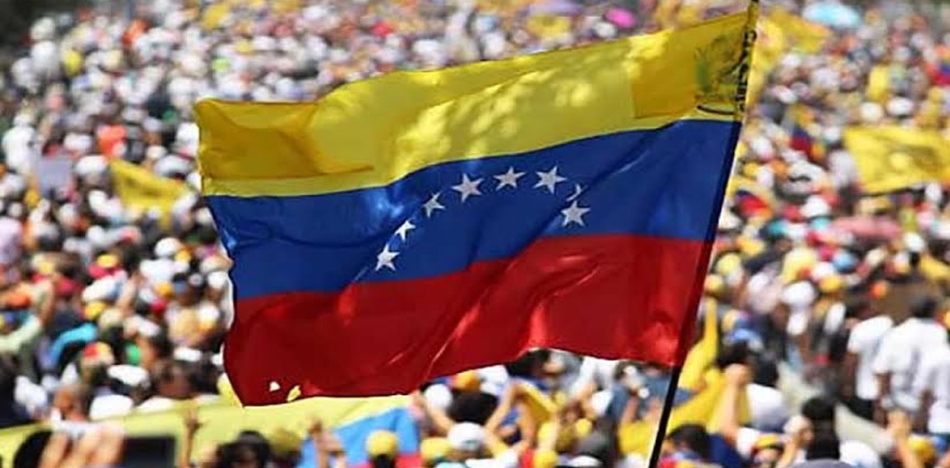 EspañolVenezuela's political opposition announced plans to march to the western part of Caracas this Wednesday, April 26 to continue its demand to end President Nicolás Maduro's dictatorship.
The march will focus on downtown Caracas where the Ombudsman's Office, the National Electoral Council and Supreme Court of Justice buildings are located. Critics claimed that these three institutions are supposed to serve the Venezuelan people, but have instead served Maduro.
It's true: the Ombudsman's Office has been dead silent as the country's political crisis escalates, while the National Electoral Council has made no effort to organize free and fair elections. And last month, the Supreme Courts ruled to dissolve the country's legislative branch, the National Assembly.
"Three institutions are accomplices to the coup d'état," Congressman Miguel Pizarro said. "We are heading toward one of them."
Pizarro explained they will not announce which of the three organizations they are marching toward, so as not to give the government "72 hours to prepare."
Downtown Caracas is considered a stronghold of Chavez supporters. Several opposition marches were unable to reach the area due to strong government repression.
Political leaders have said they will remain on the streets until their demands are met. They want Supreme Court judges to be removed, political prisoners to be released and a humanitarian channel of communication to be opened to discuss the National Assembly and regional elections.
Maduro's regime has armed paramilitary groups to intimidate each of the demonstrations, which has resulted in 24 fatalities so far.
Sources: El Nuevo Herald; El Nacional