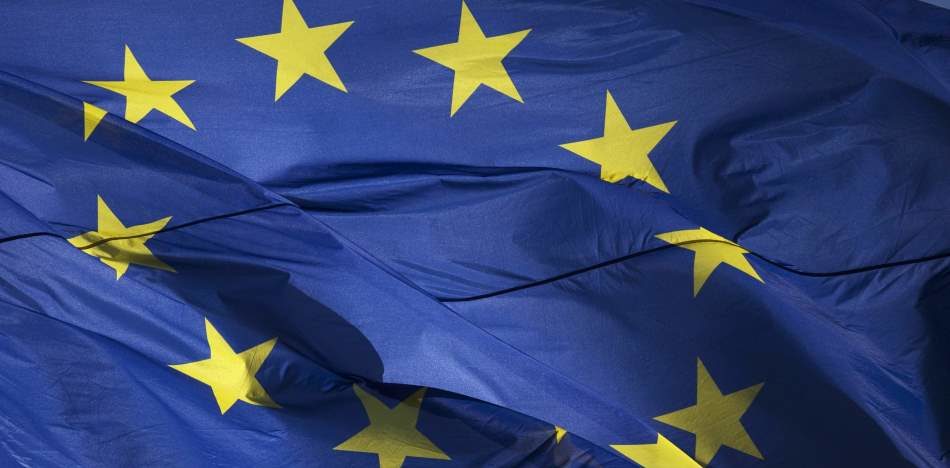 EspañolThe European Union is urging Venezuela to respect its constitution.
The South American division of the European External Action Service urged the country's president, Nicolás Maduro, to respect the human rights and laws of the constitution, which many have accused him of ignoring and manipulating.
During his speech before the European External Action Service, Head of the division Adrianus Koetsenruijter called for a "relaunch" of dialogues between Maduro's administration and the Venezuelan opposition.
"It is about respecting the constitution," he said, "respecting basic and fundamental human rights such as freedom of expression, opinion and association."
Koetsenruijter, a representative of the European Union for Foreign and Security Policy, expressed his discomfort regarding Venezuela's lack of transparency and respect for the basic principles of democracy.
He also criticized constant confrontations between the regime and the opposition-controlled national assembly while suggesting that many problems in the country are a result of dipping oil prices and "bad economic governance."
"Economic conditions, and therefore social conditions, as well as other consequences such as high levels of violence, are a very serious problem, both present and visible to the population," he said.
He also expressed special concern about the 600,000 citizens who possess a European Union passport, mostly Spanish, Italian and Portuguese, who reside in Venezuela, as well as the high number of immigrants who "do not think they have any possibility of working and living in the future" in Venezuela.
Source: La Patilla