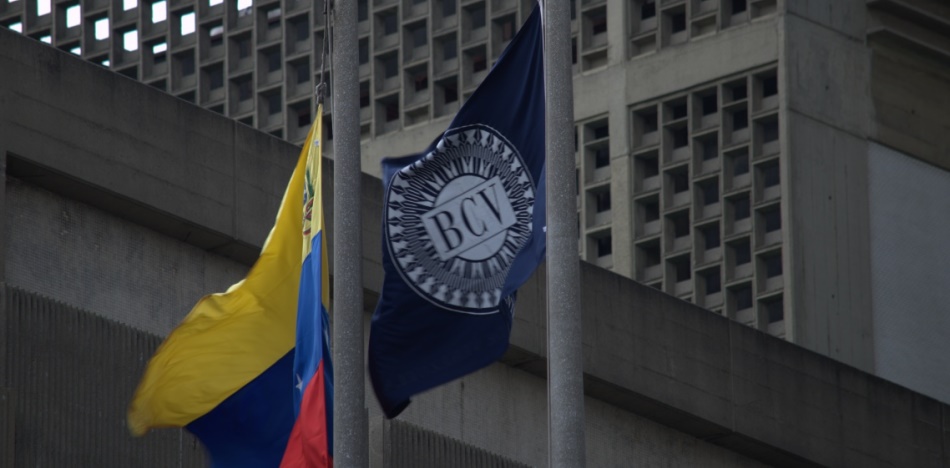 EspañolGross Domestic Product plummeted in Venezuela in 2016, while inflation broke historic records, according to the country's Central Bank.
Economic figures for the year were presented at a Venezuela Central Bank meeting this Tuesday, January 10, which were reportedly catastrophic.
GDP fell 23 percent in 2016, which far surpasses estimates made by investment banks that stood between 12 and 15 percent. Experts mainly attribute this to a decline in imports and the productivity of oil and manufacturing.
Inflation reached 830 percent, with a noteable increase over the last three months of 2016 when prices increased by more than 22 percent each month.
However, these figures, once presented, can be modified by the BCV Board, which has reportedly happened in recent years in an alleged effort to better appeal to public opinion.
With prices doubling every 17 days, Venezuela entered the record books, becoming the 57th country to ever have completed such a tragic achievement.
Venezuela allegedly complied with basic requirements of hyperinflation by maintaining a daily rate that averaged 3.96 percent during November — maintaining an inflationary rate higher than a 50 percent per month.
Since last January 15, 2016, the BCV has not provided official figures regarding the country's economic situation.
Fuente: La Patilla