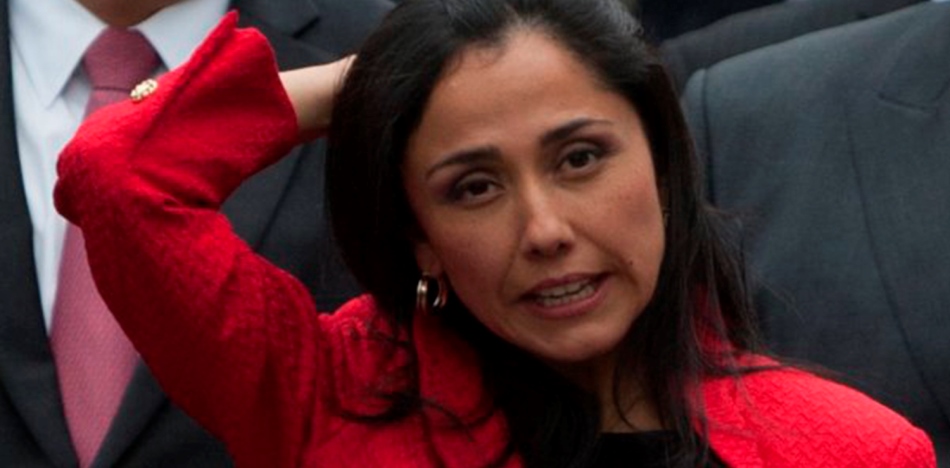 The UN (United Nations) confirmed Friday that the former first lady of Peru, Nadine Heredia will have diplomatic immunity, despite being investigated for money laundering.
The UN legal office said that Heredia will have such benefits after being appointed an official of the United Nations Food and Agriculture Organization (FAO).
"Privileges and immunities are provided to staff of all UN agencies in the exercise of their functions, regardless of whether the specialized agency's headquarters are inside or outside of Switzerland," according to a note from legal counsel.
The note was read to the press by the Director of UN Information in Geneva, Alessandra Velluci, who declined to comment on the hiring procedure of Heredia, who will serve as liaison officer of FAO.
Despite several questions from the press, Velluci declined to comment on "FAO's method of staff selection."
Heredia, the wife of former Peruvian President Ollanta Humala, is being investigated in her country for alleged money laundering and her hiring at FAO has generated a political firestorm in Peru.
This week, the Peruvian government presented a formal protest to the director general of the entity, José Graziano, for the decision, while Congress unanimously approved a motion urging FAO to terminate Heredia's diplomatic immunity.
Likewise, on Friday the chairman of the Congressional Audit Committee, Hector Becerril, asked the Attorney General's Office to issue a travel ban for ex-president Ollanta Humala and his wife.
Becerril addressed the national prosecutor, Pablo Sánchez, and made the request with the objective that the ex-president be required to cooperate with the investigations into his wife's alleged acts of money laundering.
Left-wing Humala, of the Peruvian Nationalist Party, served as president from 2011 to 2016, when his term ended. Centre-right Pedro Pablo Kuczynski subsequently won a narrow victory over right-wing Keiko Fujimori, daughter of ex-president Alberto Fujimori.
Source: El Nacional